Sweet Potato Pancakes with Caramel Sauce
Behold these fluffy, golden pancakes in all of their whole-grain, vegetable containing, coconut sugar, spiced glory…….Yes my friends, these are Vegan Sweet Potato Pancakes drizzled in THE most delicious Caramel Sauce.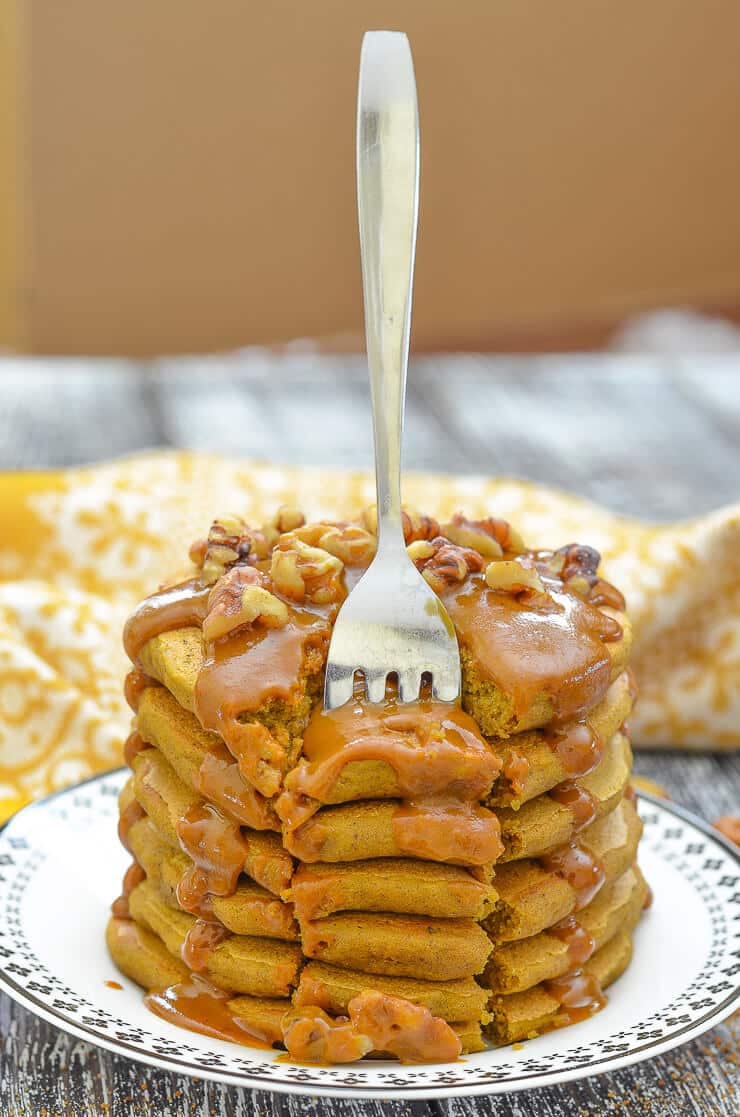 These pancakes aren't complicated to make at all. There is just the extra step of blending the sweet potato into the milk that makes them different from regular pancakes. That takes all of an extra 2 seconds, so no hardship at all.
Coconut sugar is my sweetener of choice in both the Vegan Sweet Potato Pancakes and the caramel sauce. It's rich, deep, caramel flavour works so beautifully with the sweet potato and the whole-grain spelt flour plus it makes a fantastic base for the caramel sauce. It also happens to be my favourite variety of sugar.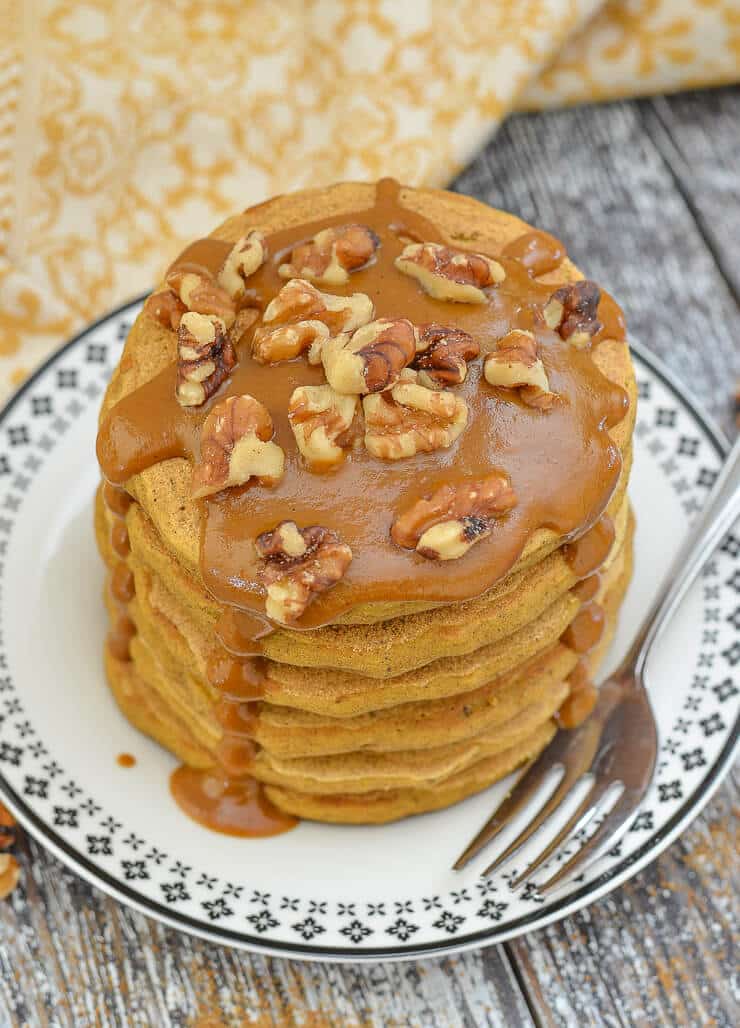 For more about our food category click HERE.
For more great recipes click HERE.
Do you have a recipe to share? We would love to hear from you. Submit your recipes HERE