Homemade Breakfast Sausage Recipe
Homemade Breakfast Sausage is far better than store-bought, and it's a cinch to make. You only need a few basic pantry staples for this Homemade Breakfast Sausage Recipe, and it's freezer-friendly, makes a big batch, and you know the quality of ingredients you're getting!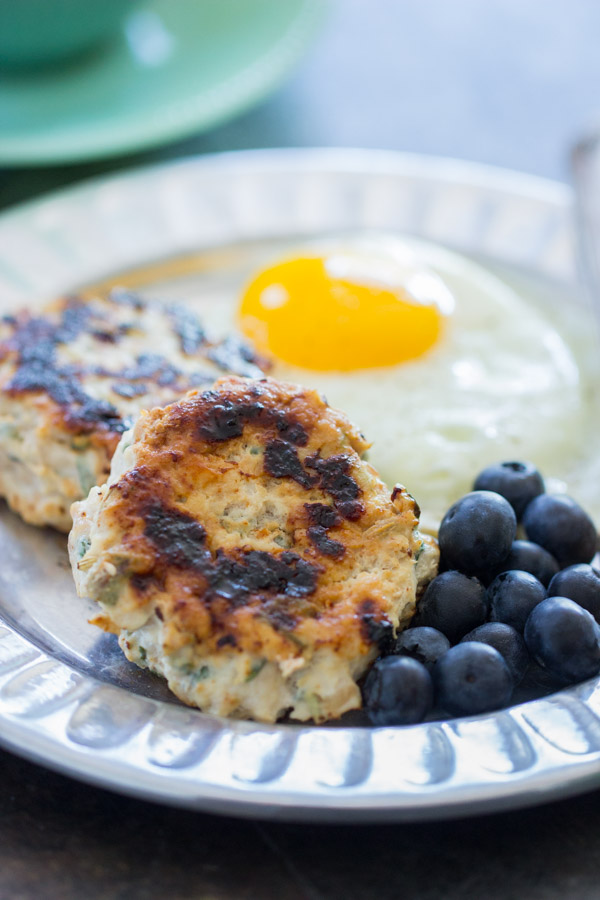 One place I've been slacking is breakfast and brunch. Let's remedy that. I found two recipes for homemade breakfast sausage in the course of a week while I was flipping through magazines, and it was funny to me that I found two recipes for it when it never occurred to me that such a recipe existed in the first place. You can make your own breakfast sausage — did you know that?? I think maybe I knew on some level, but I'd never tried it.
We made both those recipes, and then we took the elements that we liked from each, and mashed them into this preferred Homemade Breakfast Sausage Recipe
I am weird about sausage, so making it 'from-scratch' is right up my alley. And now that we know how easy and simple it is to make – like, easier than meatloaf, and we can all agree that meatloaf is a breeze – now we are making it all the time. It's so good and authentic.
You can make turkey, chicken, or pork breakfast sausage, or some combination thereof. Mix in a few herbs and spices, and you're good to go. It's insanely easy. My personal favorite is chicken sausage!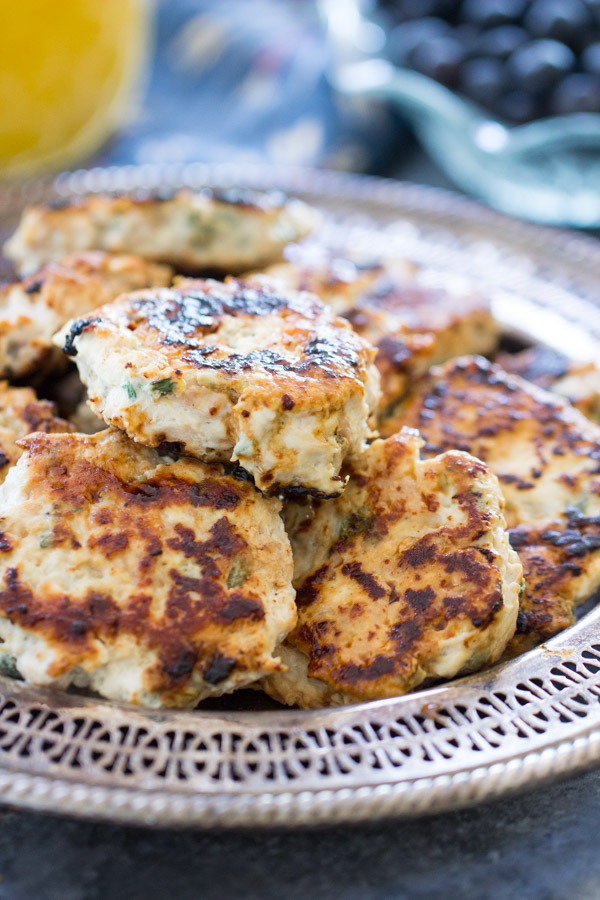 Get the RECIPE!
More from The Gold Lining Girl…
For more about our food category click HERE.
For more great recipes click HERE.
Do you have a recipe to share? We would love to hear from you. Submit your recipes HERE