Favorite Top 10 Scented Plants Perfect in the Garden
Beautiful flowers are a must in every garden, however those that are fragrant are even better. See 10 top fragrant shrubs and perennials that are easy to grow.
This beautiful viburnum was here when we bought this house 13 years ago. I believe it was probably planted by the builder in the mid 80's when the house was built, because it is huge, running right into a large magnolia tree. The blooms on this one are so fragrant that you can smell them from quite a distance. Beware, a large bouquet brought in the home might be a little too much.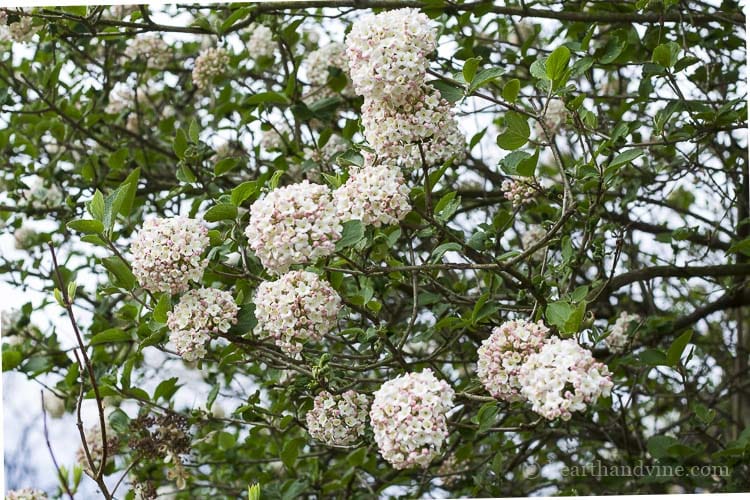 I adore the smell of this mock orange. I planted it a few years ago and admit that I have had some trouble getting a lot of blooms every year, but when it does watch out. The scent is heavenly.
The lilac needs no introduction, however, I had to add it to the list because for me, there is nothing like the scent of a lilac in spring. Roses smell wonderful, but you can purchase rose essential oil. Lilac oil can only be made synthetically, making their original fragrance that more special.
For more from our gardening section click HERE.
Do you have a gardening post to share? Submit your posts HERE.