Lemon Cupcakes!!!
Okay, this is really a perfect lemon trifecta! Lemon cupcakes filled with lemon curd and topped with lemon buttercream! Just imagine each lemony bite! My mouth is watering just thinking about it!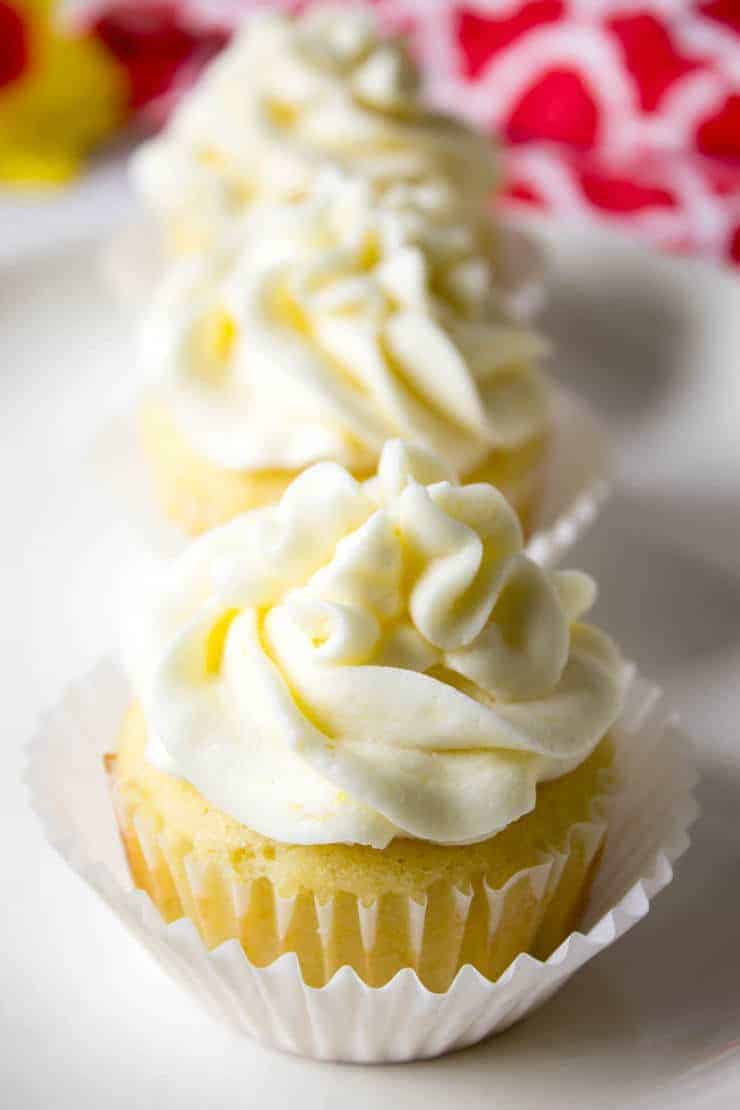 My daughter just turned 16…how does that happen? She was just a toddler! Oh the joys of having a teenager! For her birthday we made these lemon cupcakes. We also made chocolate confetti filled cupcakes because not everyone loves lemon as much as I do. Both cupcakes were a hit.
I love making homemade cakes and cupcakes for birthdays. Over the years the cake has been a huge focus for each birthday. I always plan what type of cake to make and decorate. Taylor has had a teddy bear cake, a lady bug cake, Raggedy Ann, Barbie cake, a castle, a flip flop cake…..  As she got older she helped me pick the theme and then helped make the cakes.
She has reached the age of just wanting to focus on delicious cakes instead of a themed cake. She still helps me make the cakes, or in this case the cupcakes.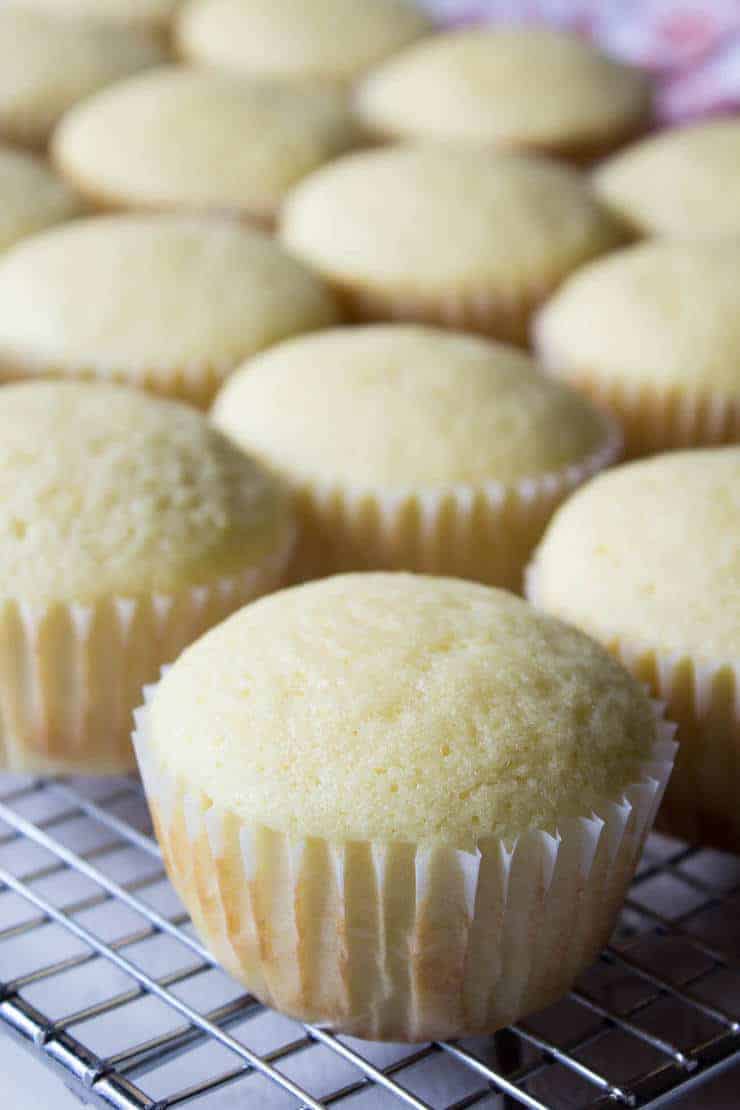 For more about our food category click HERE.
For more great recipes click HERE.
Do you have a recipe to share? We would love to hear from you. Submit your recipes HERE