How To Make A Living Wreath
This living wreath is really easy to make and you can either hang it up or set in on a patio table to use as a centerpiece.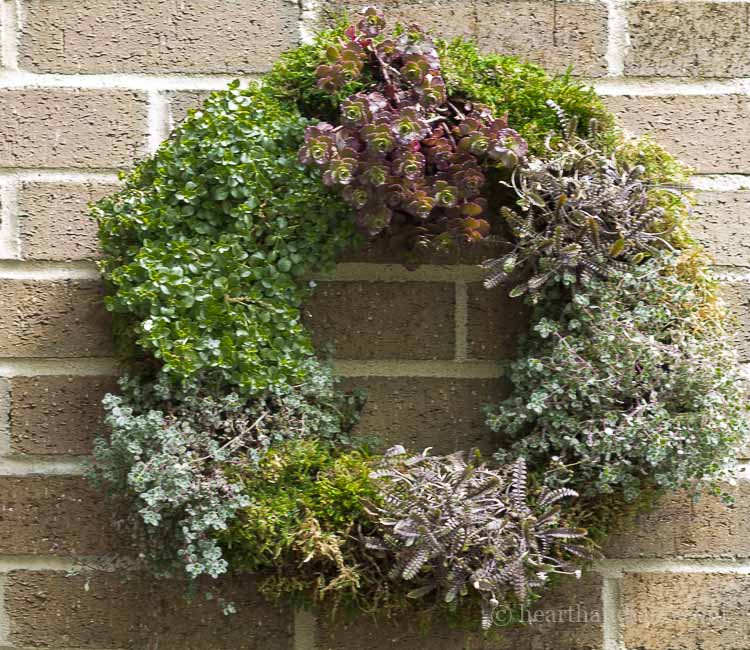 This living wreath project makes a great gift or something that you can use to adorn your home. I have used herbs and ground covers in this project, but you can also use annuals. Just keep in mind that low-growing and trailing plants work best and think about the level of sun in the area where you want to keep the wreath when choosing your plants.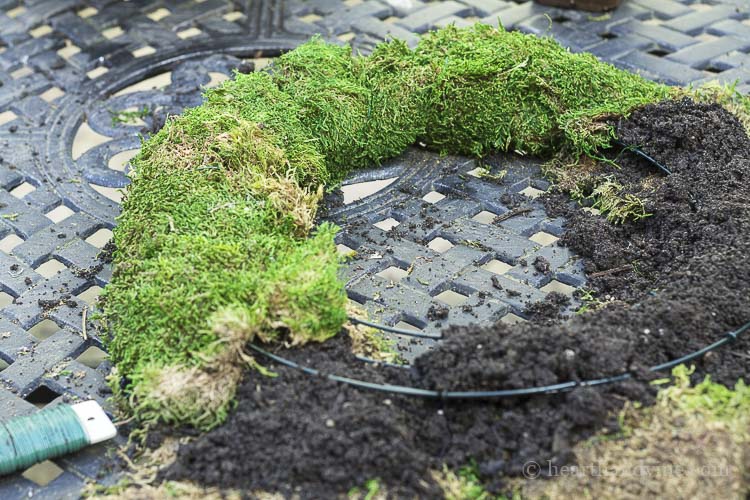 For more gardening posts click HERE.
Do you have a gardening post to share? Submit your posts HERE.