Homemade Energy Bars
Homemade healthy no bake energy bars. These chewy & naturally sweet bars are made with dried dates and apricots. Vegan, gluten free & nut free recipe.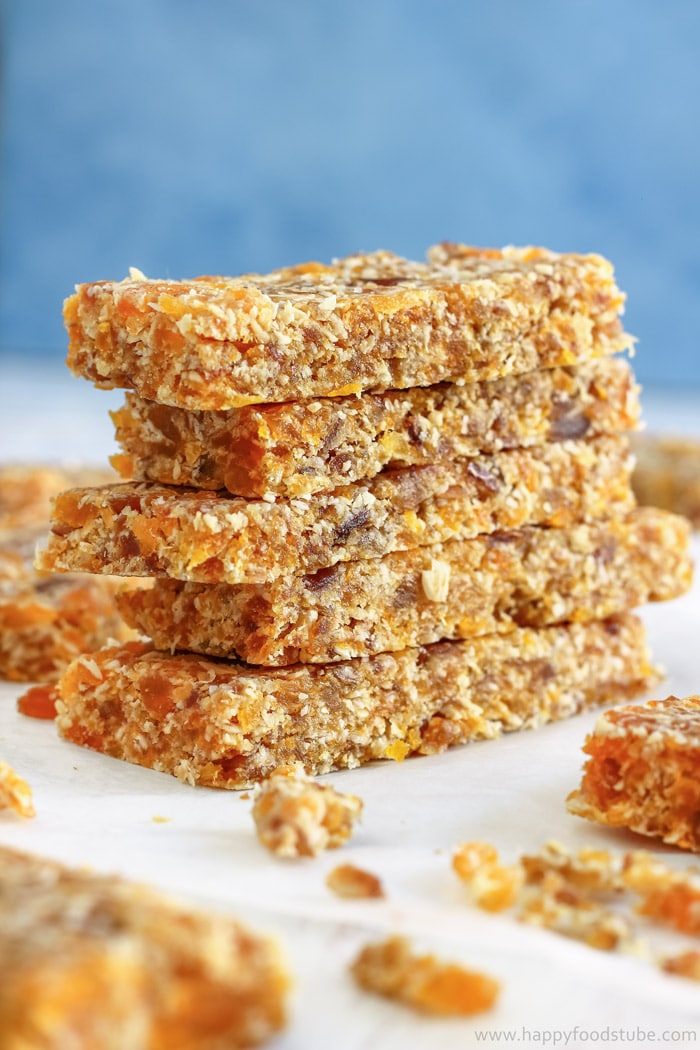 I always look for quick snack recipes or foods that don't take long to make, are also nutritious and keep me going for a while when I am on the go. These no bake energy bars do the trick! I take these with me when we go on cycling trips and I love them. Sometimes I grab one first thing in the morning when I know I would be having breakfast later than usually.
View full recipe click HERE
For more about our food category click HERE.
For more great recipes click HERE.
Do you have a recipe to share? We would love to hear from you. Submit your recipes HERE