No Bake Nutella Cheesecake
No-Bake Nutella Cheesecake! Featuring a hazelnut & Oreo crust, and a seriously hefty layer of silky, creamy, Nutella cheesecake!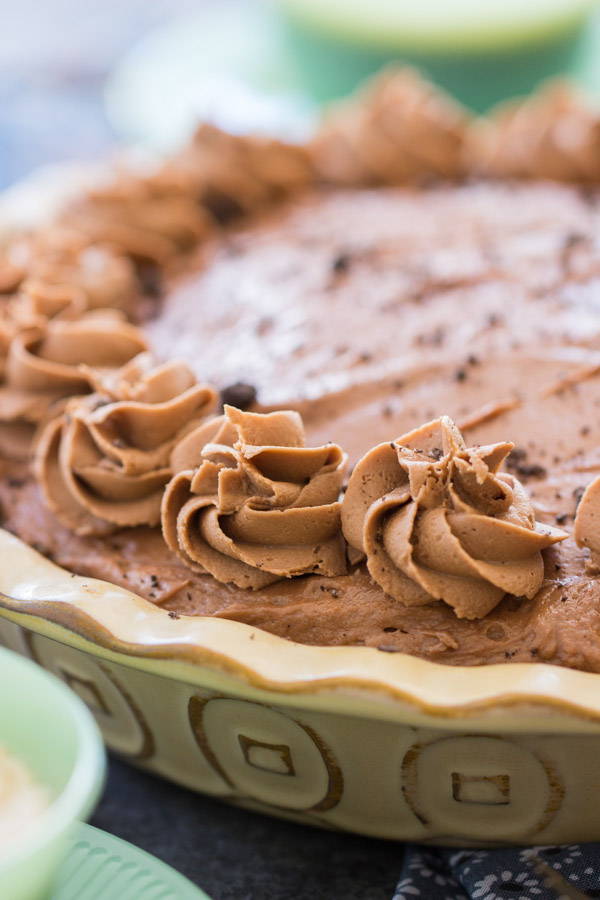 This is the best no-bake cheesecake ever, and maybe the BEST cheesecake.
I don't know, I've had and made a lot of good cheesecakes, and I'm still swooning over the Lemon Blueberry Cheesecake from last month, so how can I say this No-Bake Nutella Cheesecake recipe is the BEST? But damn if it's not freakin' excellent.
I went on a Nutella rampage this spring. Oddly, it became my favorite ingredient of springtime, second only to lemon and blueberry desserts. It's an odd ingredient to become infatuated with during the spring, but it happened.
I had one Nutella recipe on tap, and it turned out so well, and I felt so inspired, that I just kept going. You guys always wonder why I take one ingredient and I hit it hard with like 3 recipes around that idea (hiiiii, Lemon Blueberry Cheesecake, Lemon Blueberry Pull-Apart Bread, and Lemon Blueberry Protein Bars!), but it's just because I go with what I'm inspired to do, and usually an ingredient inspires more ideas when I've nailed something really successful with it. Ya know?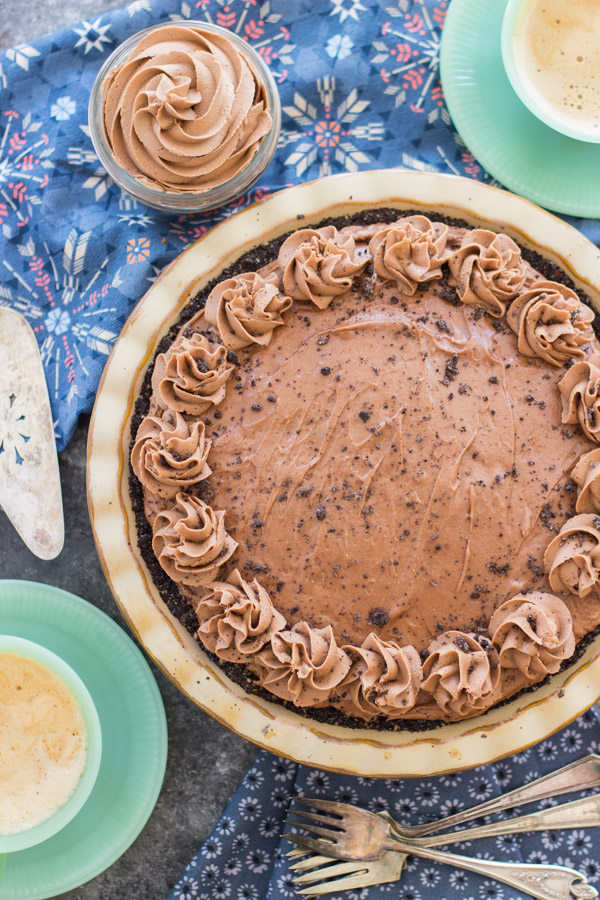 Get the RECIPE!
More from The Gold Lining Girl…
For more about our food category click HERE.
For more great recipes click HERE.
Do you have a recipe to share? We would love to hear from you. Submit your recipes HERE