Before you start a food blog- 10 things I wish I had known
Since I started food blogging a year ago, I have had my cat stick his paw in the food I was planning on eating before I even photographed it, cried over my crust falling off every piece of pie I planned to use in my shoot, rejoiced when Foodgawker finally accepted my first photo, pained over which recipes to post, pledged my allegiance to that one and only person who visited my blog the day that no one else in the whole wide world did, moved my website, (which is just as bad as moving your entire house) and got up at 4:00 AM  waaay too many mornings to count in order to fit blogging into my already very full life.
I don't know if the first year of blogging is harder, but it is definitely hard. Don't get me wrong, it's still fun, but not exactly what I expected. If you want to start a food blog, you may wonder what to expect, so I am going to share 10 things I wish I knew BEFORE I started a food blog.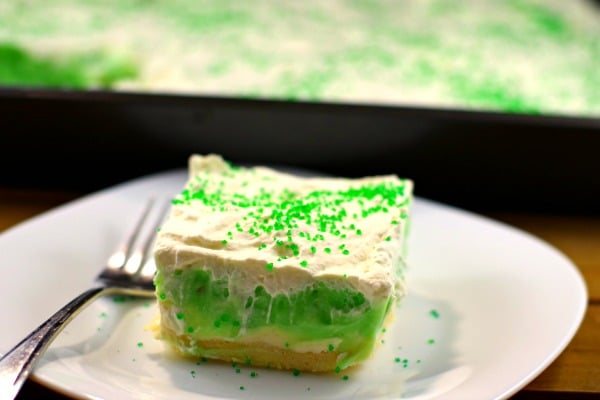 For more about our food category click HERE.
For more great recipes click HERE.
Do you have a recipe to share? We would love to hear from you. Submit your recipes HERE