Ukrainian Breakfast Hash
BREAKFAST HASH
This past weekend we just celebrated our Ukrainian heritage with a weekend of dancing at the Calgary Ukrainian festival. So, on the heels of the festive occasion, I am sharing my new recipe for Ukrainian Breakfast hash.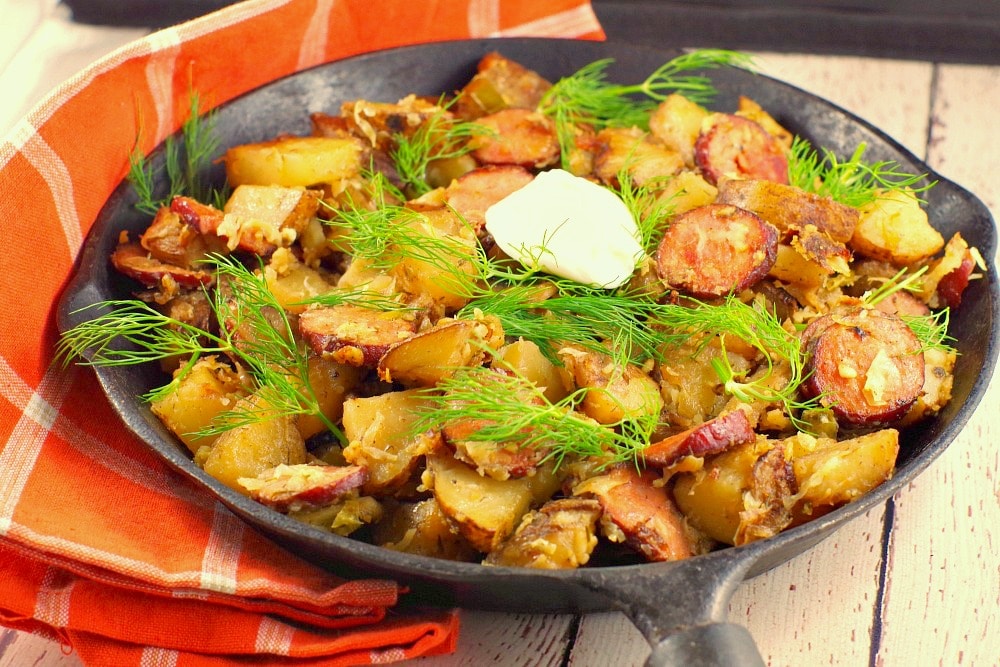 Breakfast hash is a relatively new term to me. It's something I've been making and/or ordering for years, but don't recall it specifically being called that. Or maybe it was and I just never noticed. But breakfast hash is what this is and it's really good!
I recently brought this dish to a work breakfast potluck and it got lots of love. I find that breakfast and brunch potlucks are a little more challenging than the usual potluck. It's tough to come up with something unique and portable. So, if you are looking for breakfast or brunch potluck ideas, this is the perfect recipe!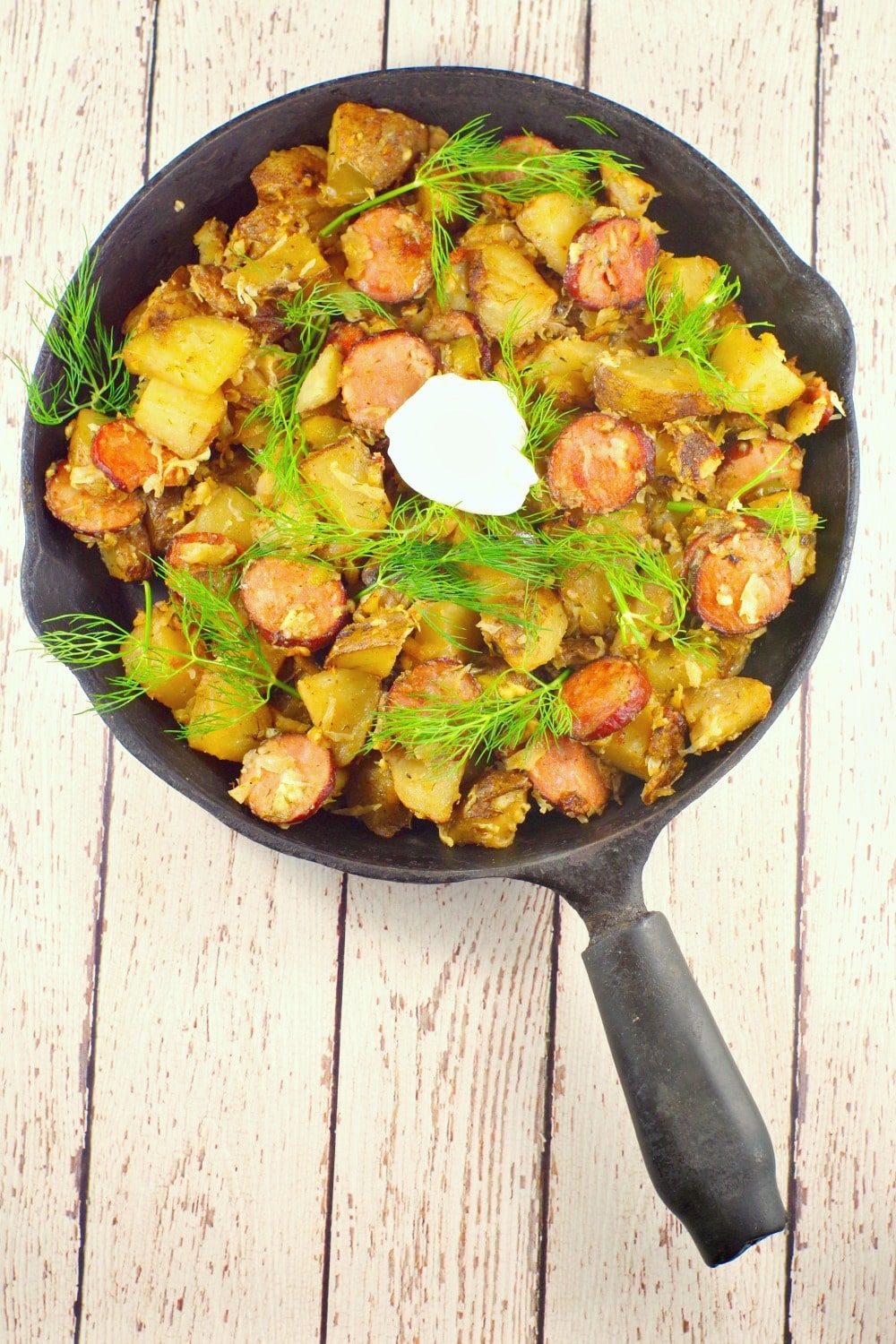 RECIPE HERE!
For more about our food category click HERE.
For more great recipes click HERE.
Do you have a recipe to share? We would love to hear from you. Submit your recipes HERE