Slow Cooker Whiskey Beef Stew (gluten-free)
"If I told you, I'd have to kill you," laughs Sue Silvester when I ask her if she'd be willing to share the secret ingredient in her beef stew; the same beef stew that won her and Kelly Schroeder, the 2013 Chuckwagon Stew cook-off at Alberta's Bar U Ranch.
As her stew simmers over the fire, Sue not only shares some of her tried and true ingredients, but she tells me what she thinks it takes to make a winning old-fashioned beef stew, "modern-style"!
I had the pleasure of spending Father's Day with my family, out at the Bar U Ranch, south of Longview, Alberta. I discovered this glorious place a couple of years ago when we went to this very same event when my parents were in town visiting. But this year, entry was FREE because The Bar U Ranch is a national park (who knew?!) and it's Canada's 150th anniversary!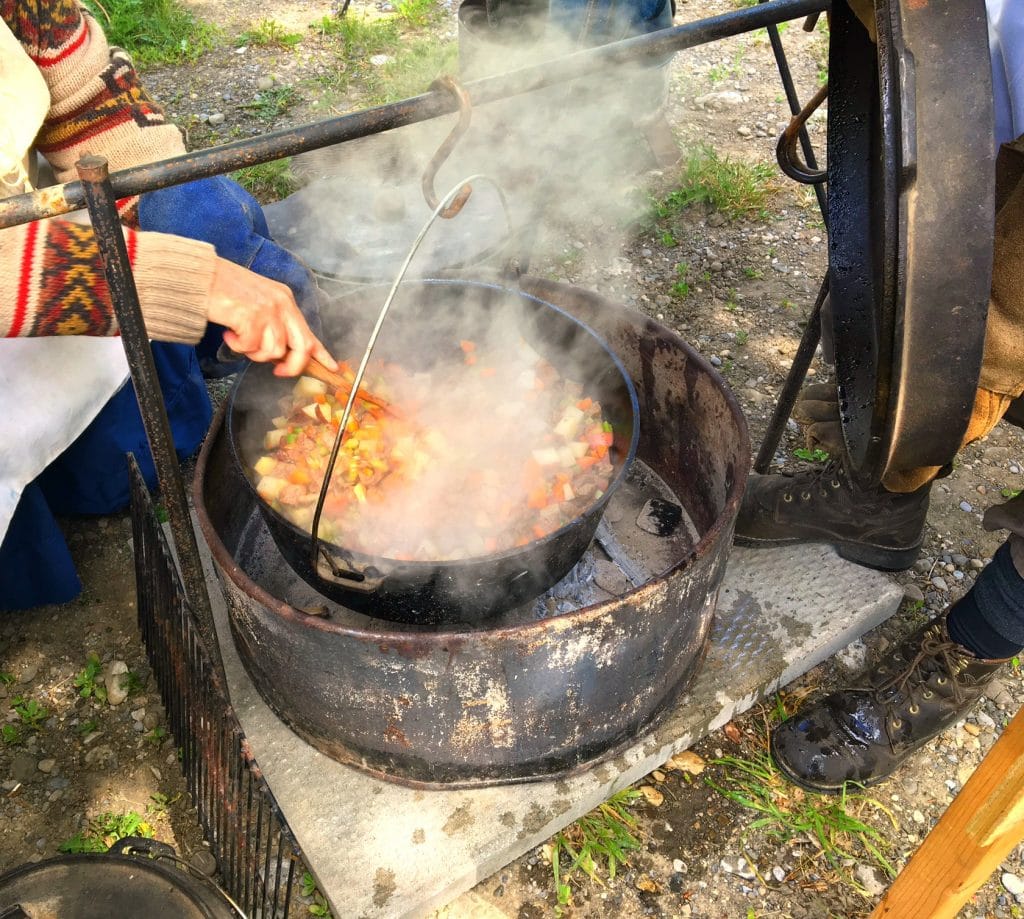 RECIPE HERE!
For more about our food category click HERE.
For more great recipes click HERE.
Do you have a recipe to share? We would love to hear from you. Submit your recipes HERE