Strawberry Lemon Infused Water
Strawberry Lemon Infused Water is a great drink for outdoor parties, barbecues or lazy pool days. Fresh strawberries, mint and lemon turn water into a tasty drink!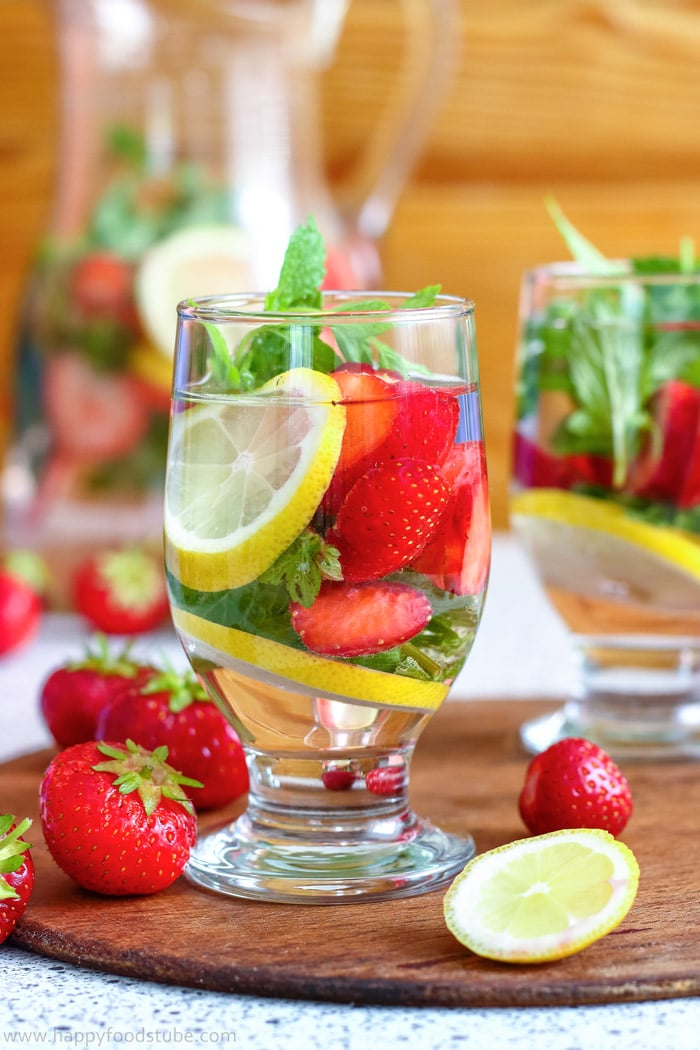 Guys, the weather here has been extremely hot so we've been trying to make drinks that are refreshing and hydrate us. Infused waters are our favorites! They are great for summer and the best thing about them is that you can make them easily yourself with your favorite ingredients.
How to make lemon strawberry infused water:
To make this refreshing summer drink you will need 3 simple ingredients: a few mint sprigs, strawberries and lemon. The ratio is up to you but if you follow this recipe you will end up with strawberry infused water with a hint of lemon and light mint flavor…..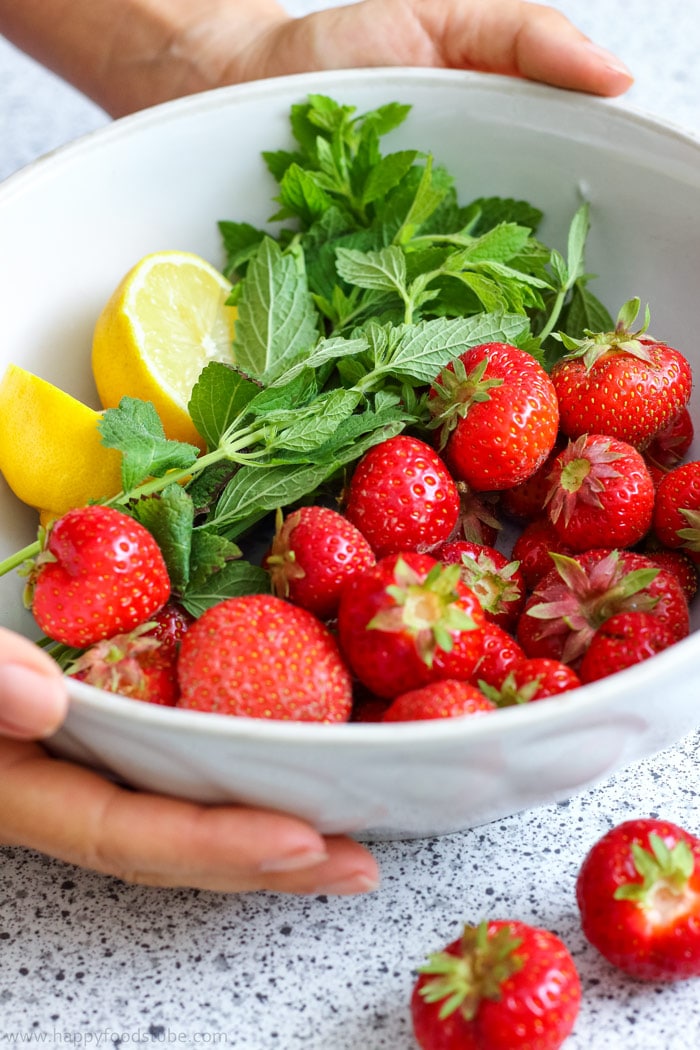 View full recipe click HERE
For more about our food category click HERE.
For more great recipes click HERE.
Do you have a recipe to share? We would love to hear from you. Submit your recipes HERE