Sweet Potato Flatbread
Homemade sweet potato flatbread is a delicious 2-ingredient side dish! This oil-free and yeast free flatbread goes well with curry, duck or grilled meats!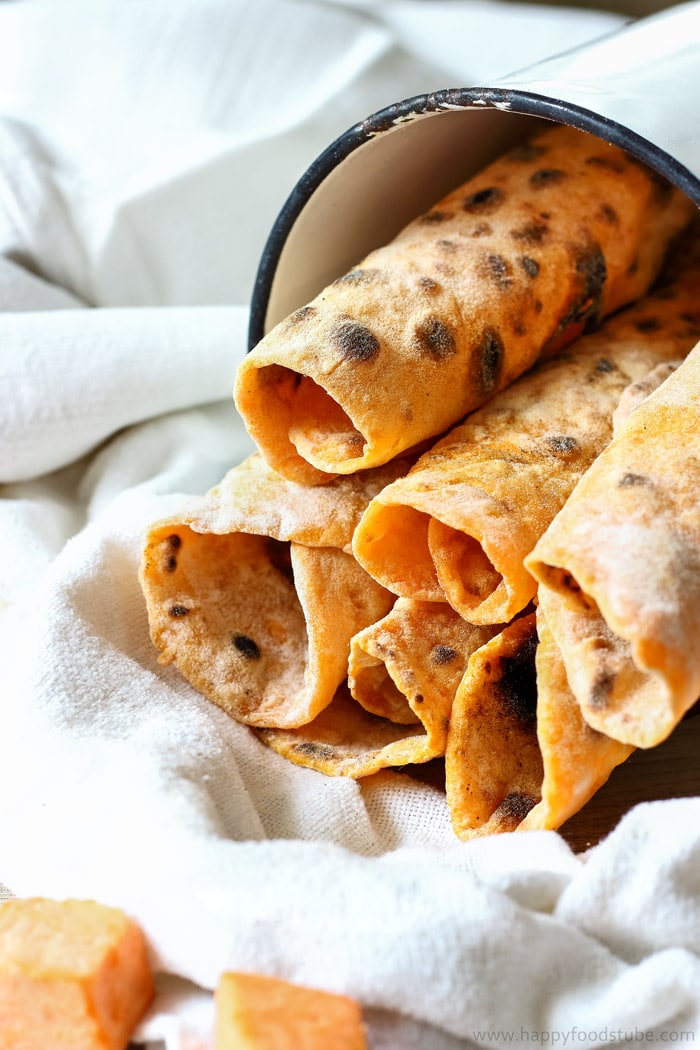 Sweet potato flatbread! Roti! Guys, my mouth is watering every time I talk or think about this easy yeast-free bread. I love to fill them with roasted chickpea but you would also see me spreading butter over while they are still hot, topping them with grated cheese and sprinkling them with salt.
This easy bread is so versatile that you can eat it with anything really.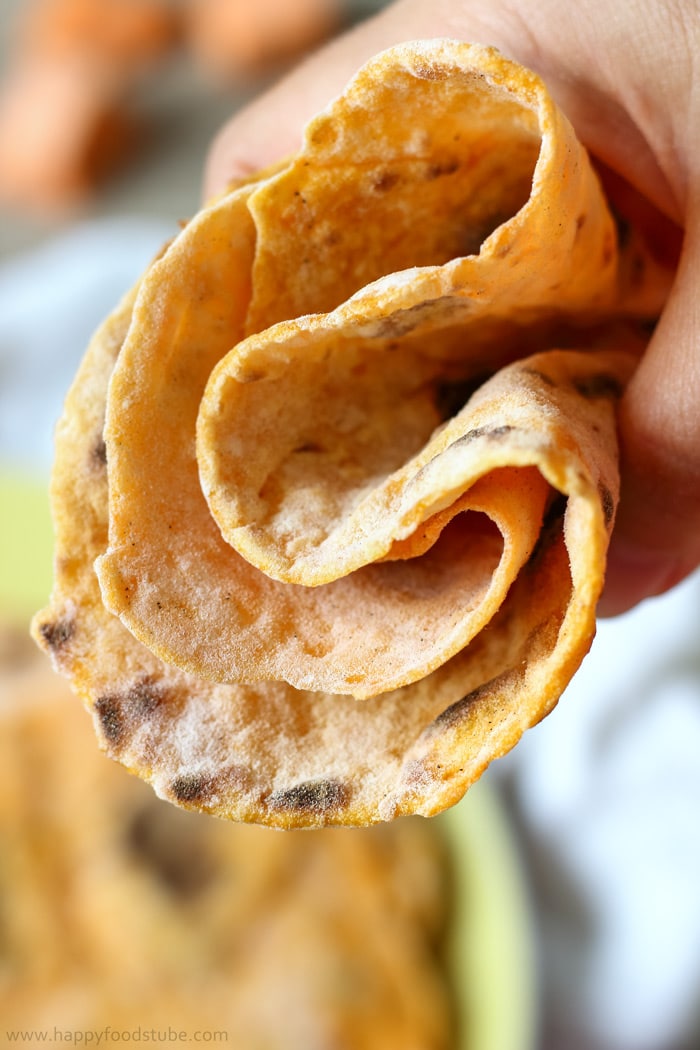 View full recipe click HERE
For more about our food category click HERE.
For more great recipes click HERE.
Do you have a recipe to share? We would love to hear from you. Submit your recipes HERE