Pasta and Pea Salad
Simple, light and refreshing Pasta Pea Salad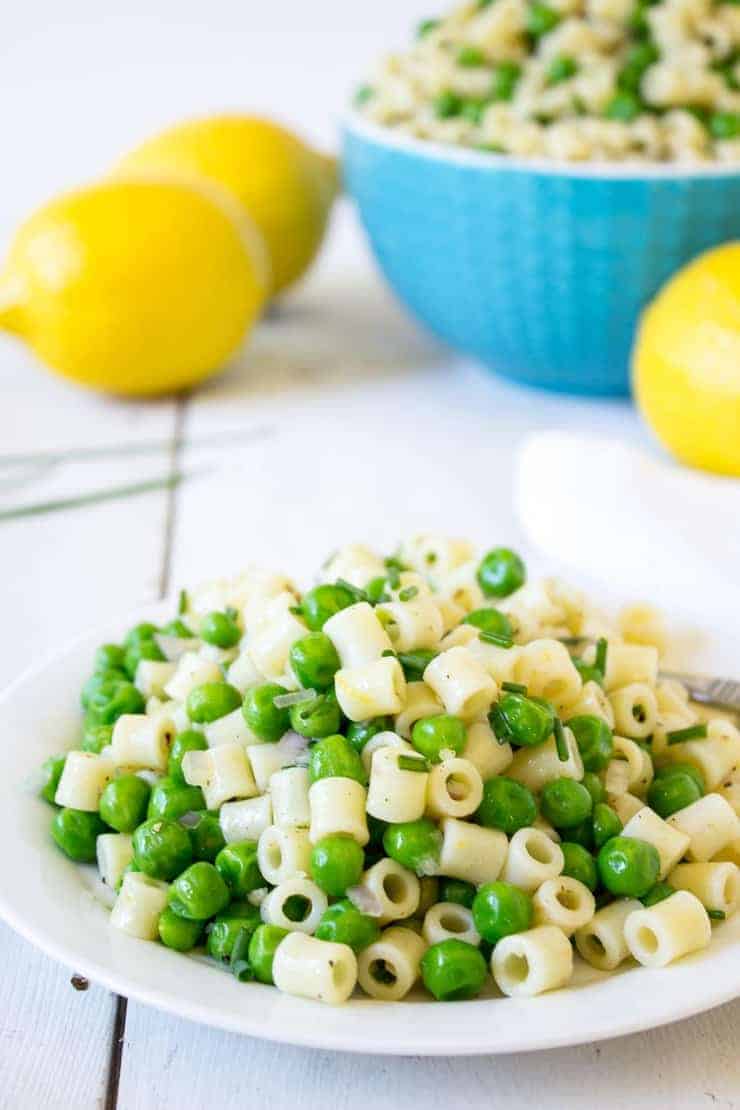 My cousin is visiting for a few days. I told her I wanted a recipe for pasta salad. She said she makes a great Pasta and Pea Salad.
Her method of cooking is throw in a little of this and a little of that. No recipes needed and her food is always amazing. We adjusted to the ingredients we had on hand and measured everything so I could share her recipe!
This Pasta and Pea Salad is definitely a winner! It's light, tasty and easy to make!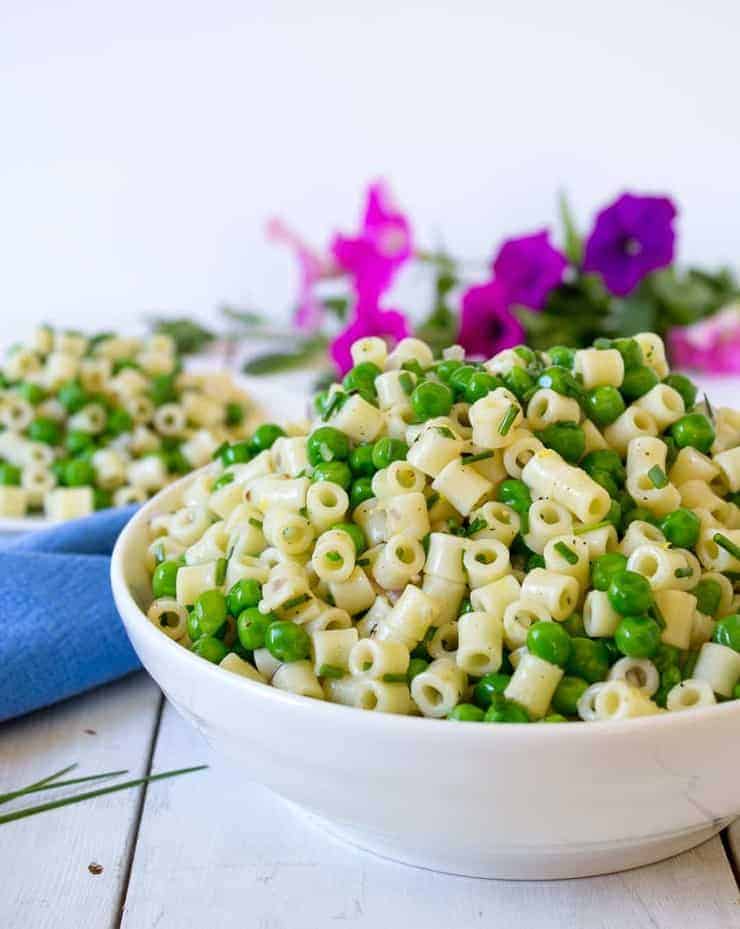 For more about our food category click HERE.
For more great recipes click HERE.
Do you have a recipe to share? We would love to hear from you. Submit your recipes HERE