Perfect Blueberry Banana Bread
This Blueberry Banana Bread Recipe is strong on banana flavor, ultra-moist, dense, hearty, and bursting with ripe, juicy blueberries. For weekend brunch or a quick snack to take on-the-go, this Blueberry Banana Bread Recipe is simple and fuss-free to whip up, and it makes a seriously gigantic loaf!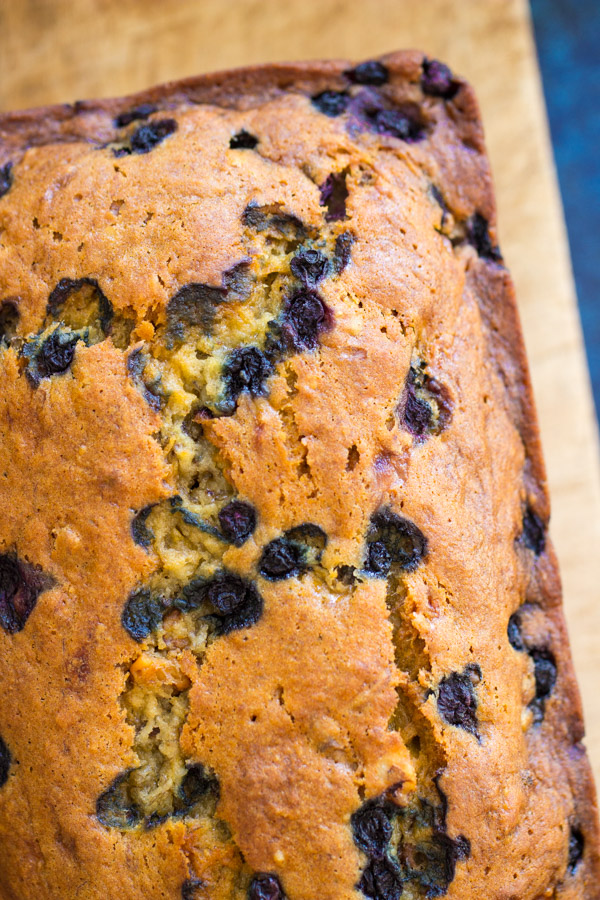 I know, the last thing you need in the world is another banana bread recipe. I hear you, I do. And you probably even have a Blueberry Banana Bread Recipe, or you know that you can take your favorite banana bread recipe and simply add blueberries to it. I get it. Every blogger has their own favorite, #1 banana bread recipe.
Banana bread recipes are like mascara. There's a million different versions and formulas, and everyone's got different preferences around what they want it to do for them.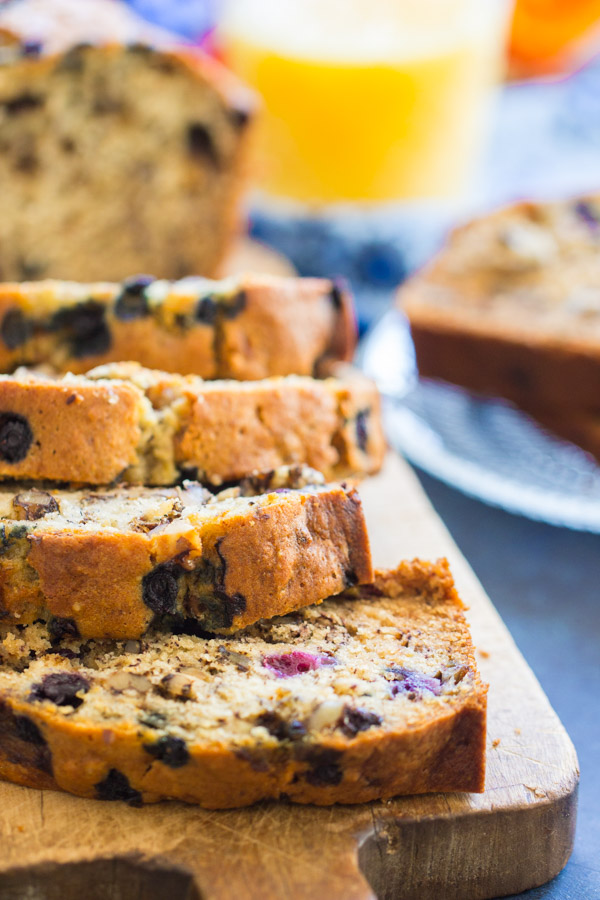 Get the RECIPE!
Visit The Gold Lining Girl!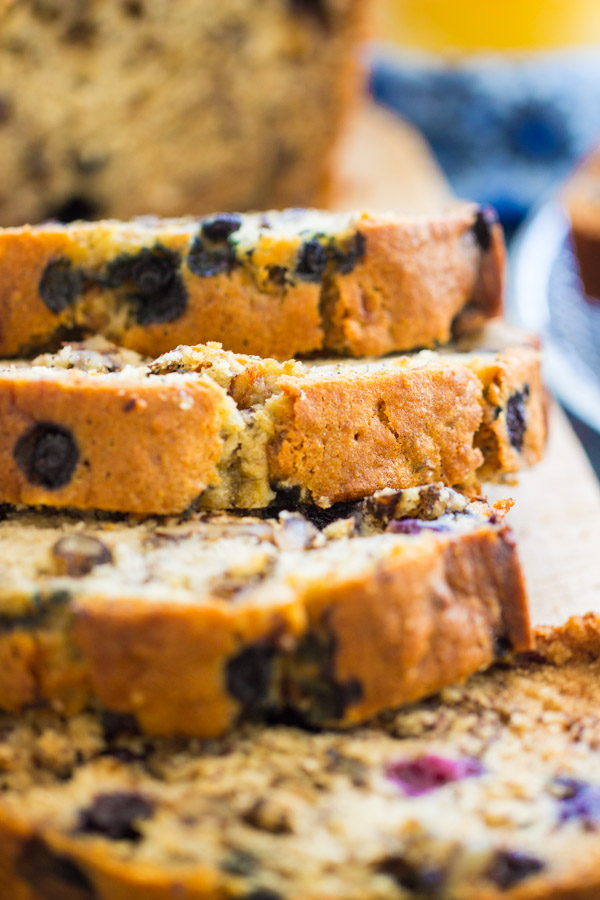 For more about our food category click HERE.
For more great recipes click HERE.
Do you have a recipe to share? We would love to hear from you. Submit your recipes HERE