Lemon Zucchini Muffins with Lemon Glaze
Moist, sweet, and fluffy Lemon Zucchini Muffins with Lemon Glaze, almost like cupcakes! These Lemon Zucchini Muffins with Lemon Glaze are super soft and light, and bursting with zesty lemon, a unique spin on classic zucchini baked goods!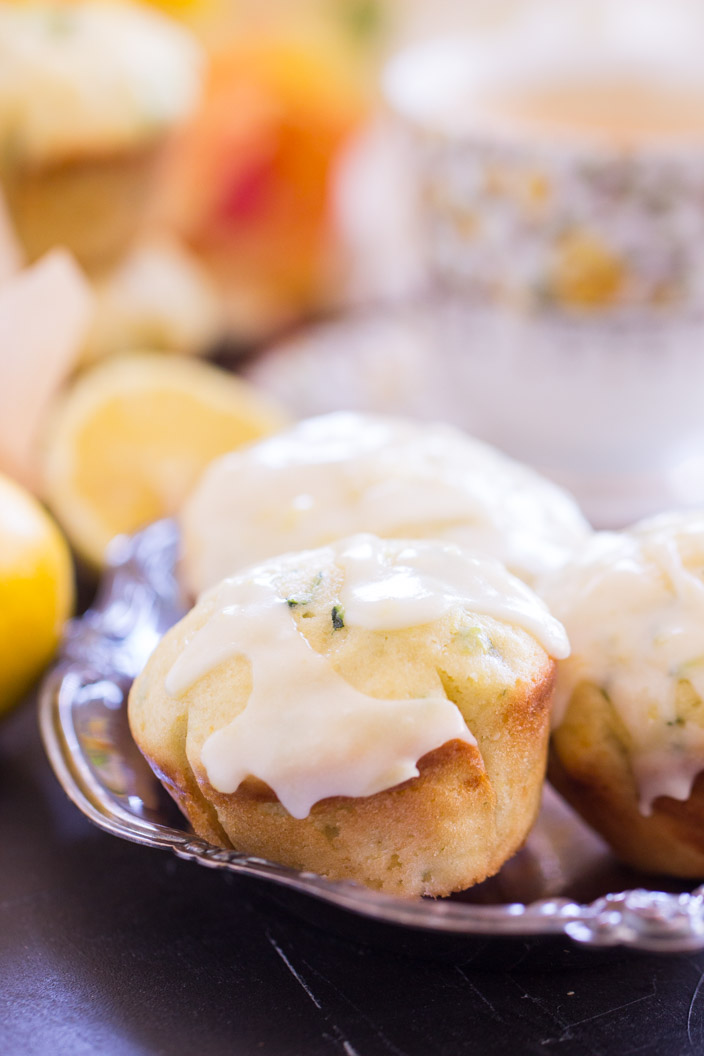 I really slacked on zucchini recipes the last few years, but I stepped up my game this summer, and I came up with some of the best recipes out there that you can hide vegetables in. I have 4 total recipes, and I love, love, LOVE them all. It's been fun to bake with veggies and not know they are there.
Today I'm sharing these Lemon Zucchini Muffins with Lemon Glaze. I'm head-over-heels for them. They have the texture of cupcakes, honestly, but they're not as sweet, so they're muffins. They're such a soft and fluffy muffin though. Not dense or bread-like, but really soft. They're insanely moist, of course, because zucchini will do that for baked goods, and zucchini also adds the most awesome, subtle sweetness.
It's funny how a vegetable helps with sweetness in a recipe, but doesn't add vegetable flavor – thank goodness. Because unless it's pumpkin, I don't want my baked goods to taste like veggies. Though I guess pumpkin is technically a fruit, but…. c'mon.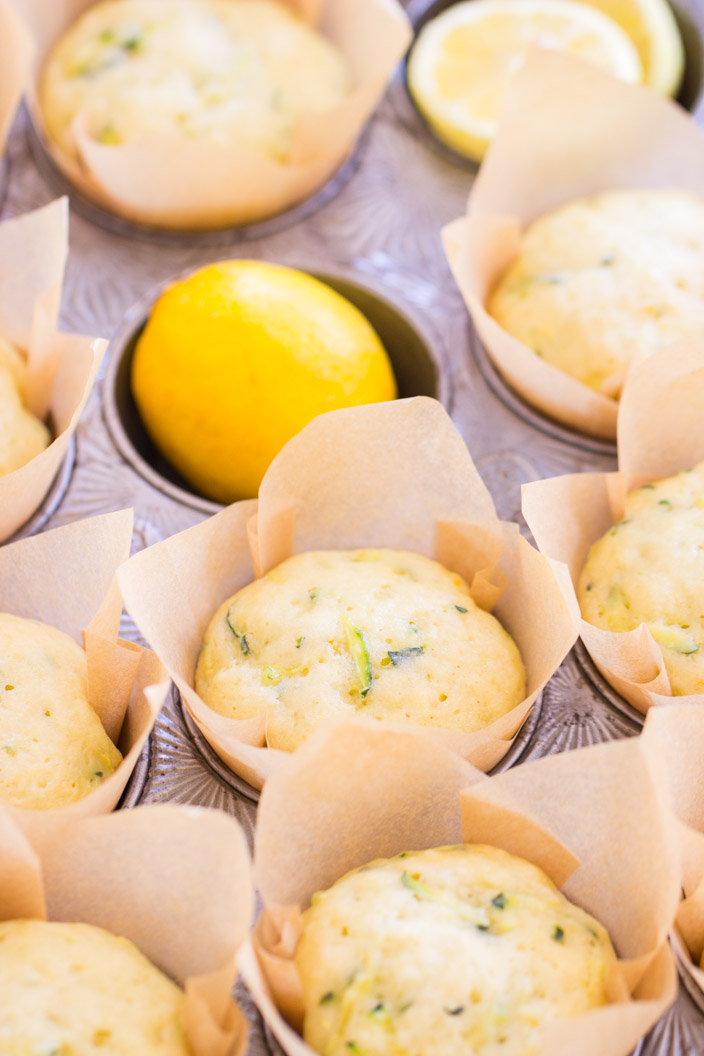 Get the RECIPE!
Visit The Gold Lining Girl….
For more about our food category click HERE.
For more great recipes click HERE.
Do you have a recipe to share? We would love to hear from you. Submit your recipes HERE