Pickled Vegetables – An Easy and Tasty Snack
If you are growing lots of veggies this year, or maybe you have a great farmer's market nearby, you have to try making refrigerator pickled vegetables. They are super simple to make and they keep in the frig for a couple of months. However, don't expect them to last that long because you will eat them up in no time.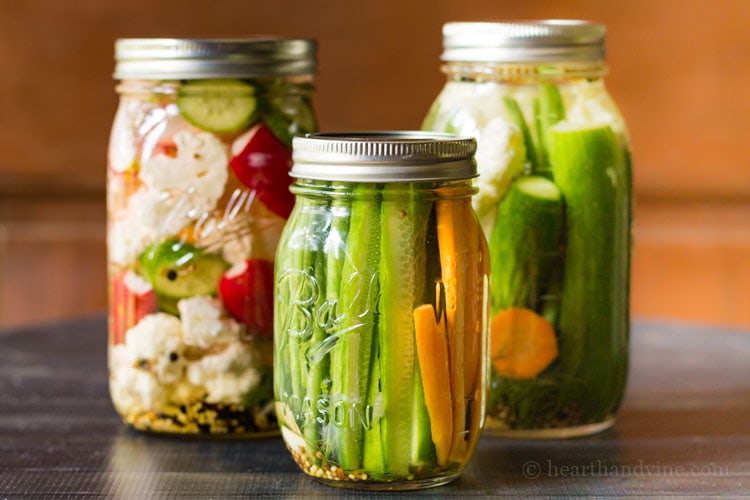 You can use a variety of vegetables for this recipe. I like a good bit of crunch so I chose those that were on the harder side in texture.
The herbs and spices can also vary. Sprigs of fresh dill are popular but you could use other herbs such as basil or parsley. Hearty seeds work well too, such as coriander. Did you know that coriander is the seeds from a cilantro plant?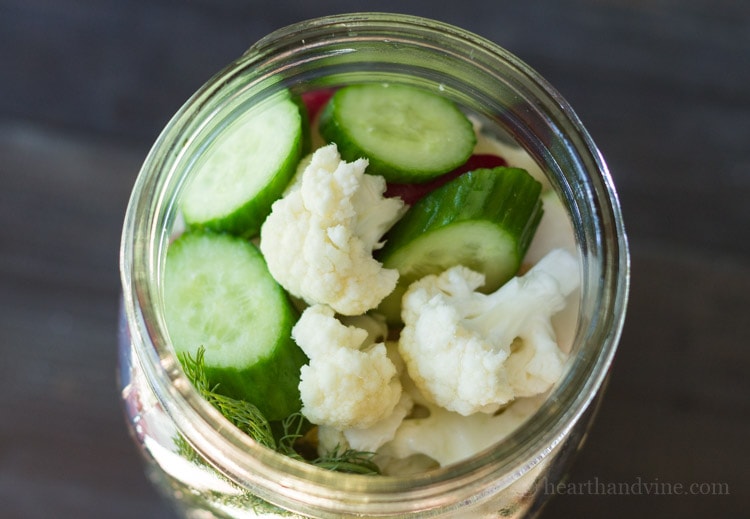 For more about our food category click HERE.
For more great recipes click HERE.
Do you have a recipe to share? We would love to hear from you. Submit your recipes HERE