Easy Red Velvet Ice Cream Cake
When I asked my son the annual birthday question, "what kind of birthday cake do you want?" and he chose Red Velvet, I was not the least bit surprised. After all, it is his fave. Although, I'm pretty sure red velvet is more popular amongst the 'bride to be' set than with 12-year-old boys, not many 12 year-old boys are like mine. Having been exposed to sampling an endless selection of cakes from the time he could eat solid food, this boy knows his cake!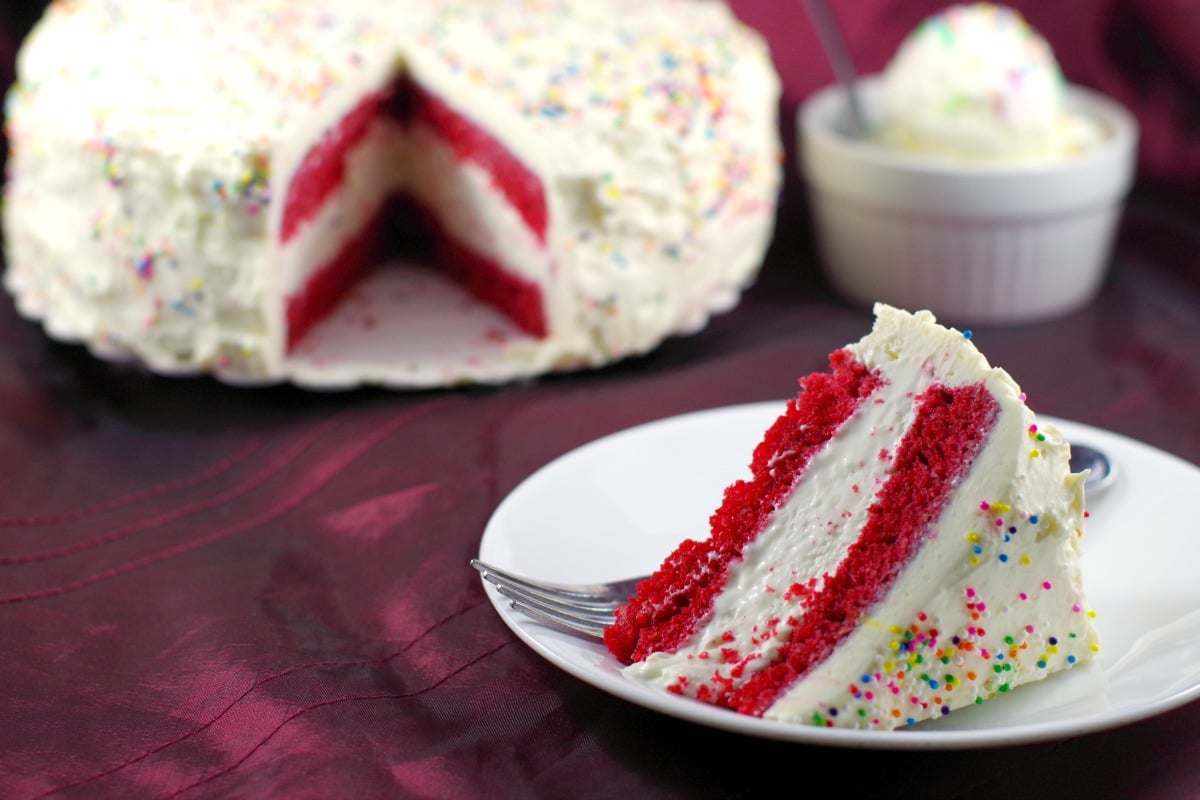 We landed on a Red Velvet Ice Cream Cake, just to mix thing up a bit this year. I had never made any kind of ice cream cake, so my biggest concern was that I didn't know how I'd make the ice cream for the cake, given I don't even have an ice cream maker. Turns out, that was the least of my concerns.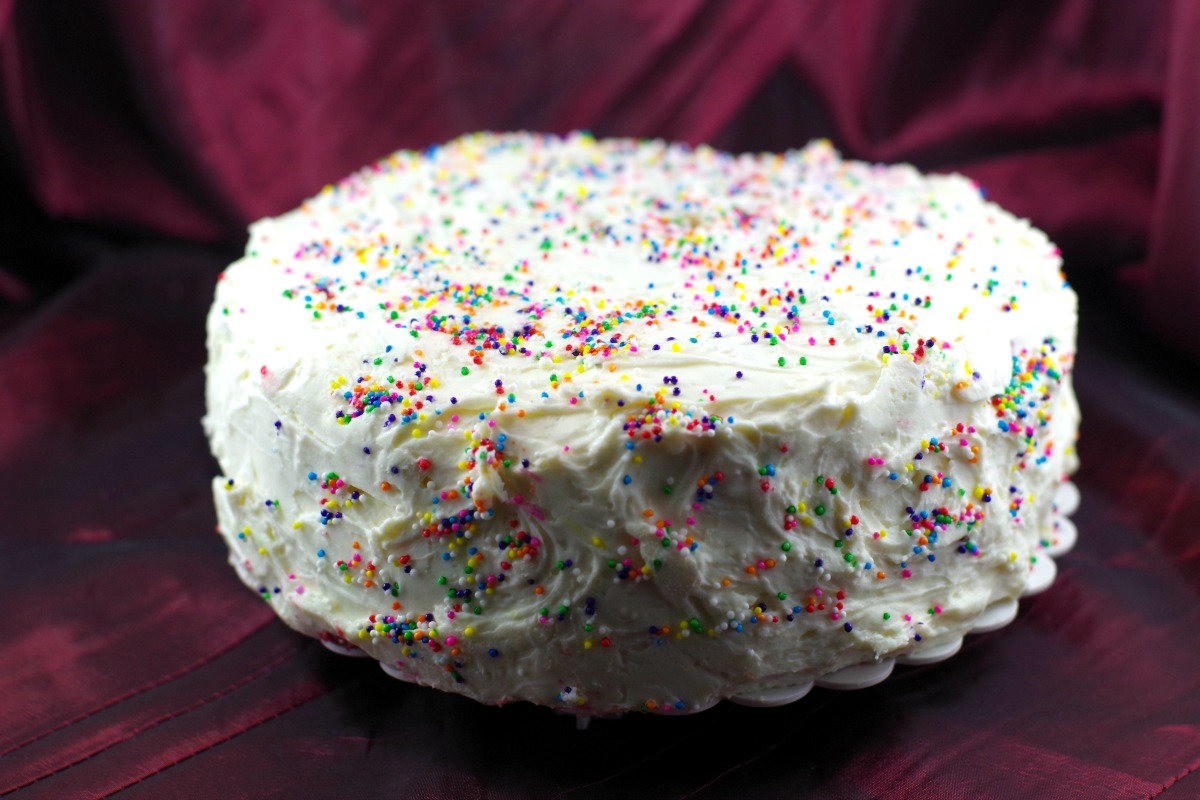 For more about our food category click HERE.
For more great recipes click HERE.
Do you have a recipe to share? We would love to hear from you. Submit your recipes HERE