Baked Zucchini Casserole is a wonderful way to eat up all of the zucchini that comes out of the garden in mid and late summer. This dish is a family favorite and a good one to get the kids to help you with.
Cheesy Zucchini Casserole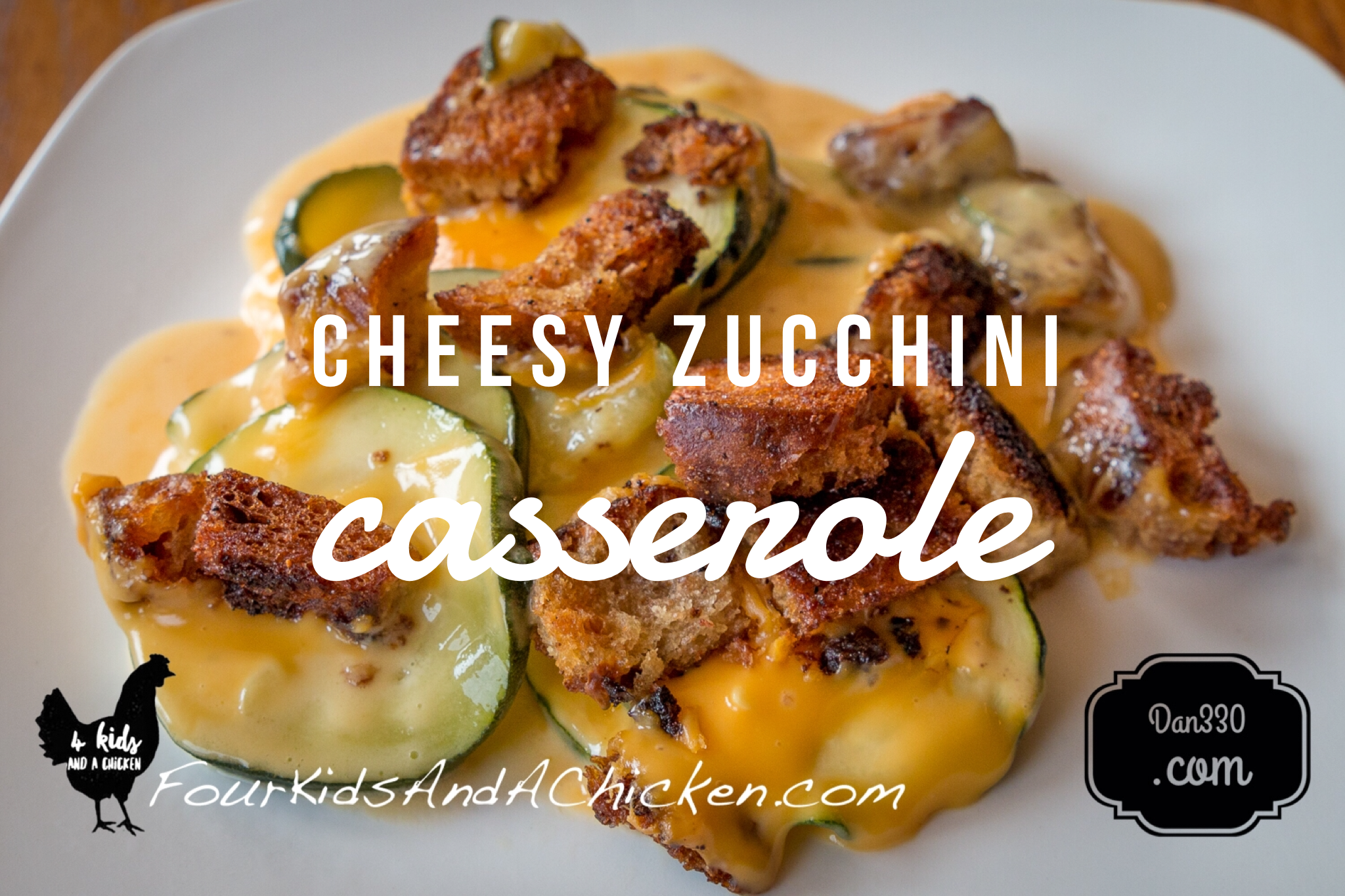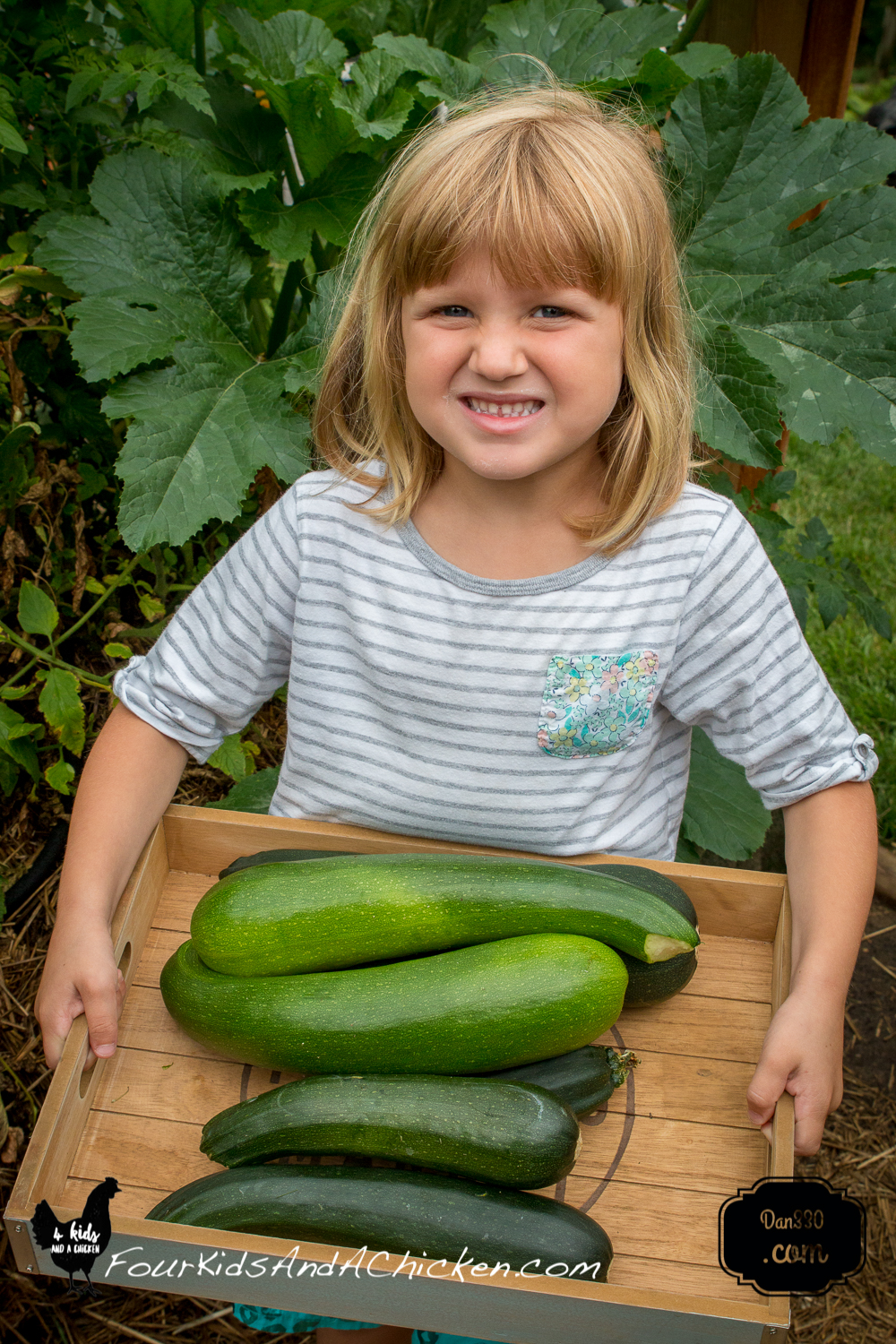 Zucchini
Pick a fresh zucchini and slice it. Toss them into an 11×7 glass pan that's been sprayed with non-stick cooking spray.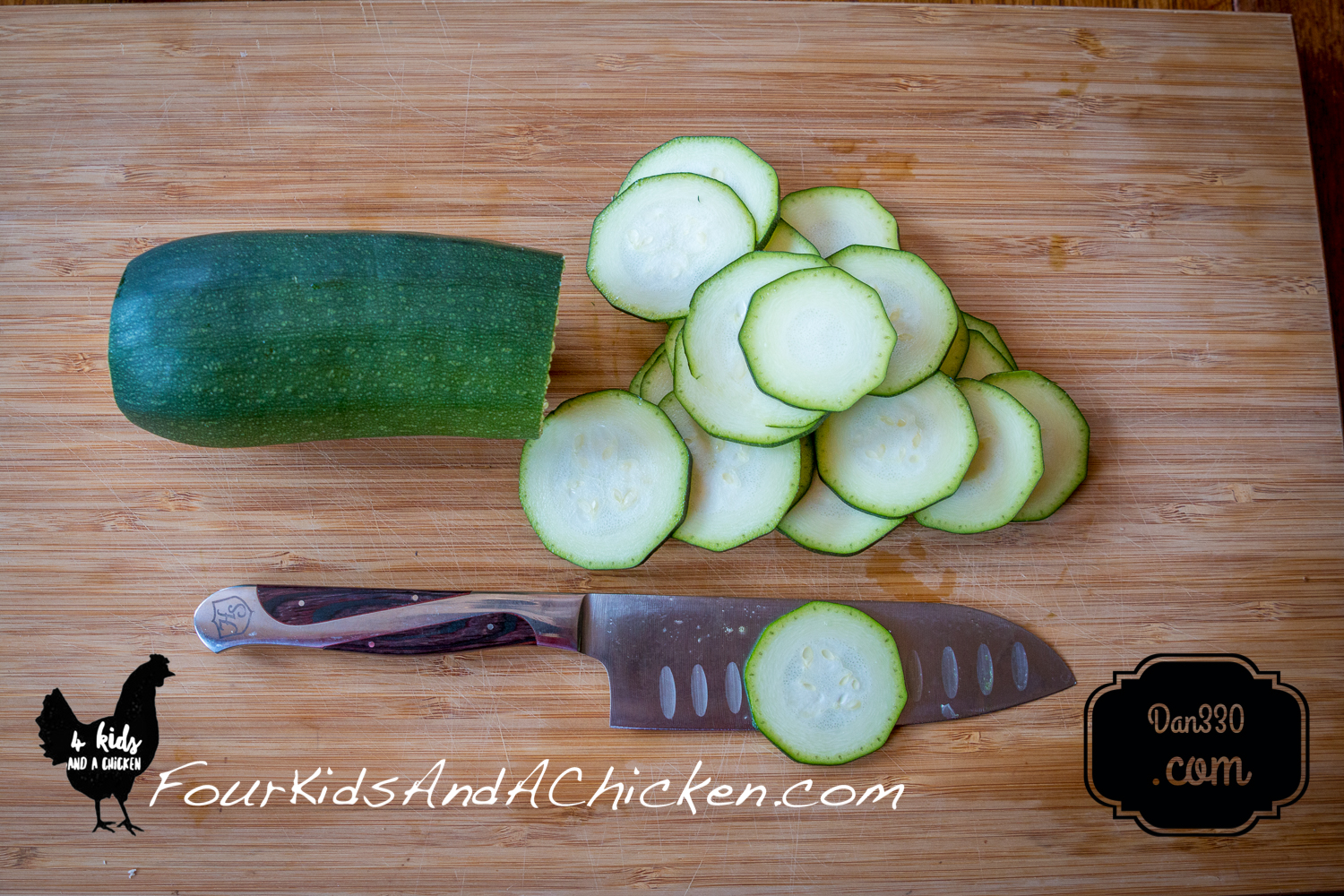 Making the Casserole
Dollop spoonfuls of cheese whiz over the entire pan. Don't skimp on this step.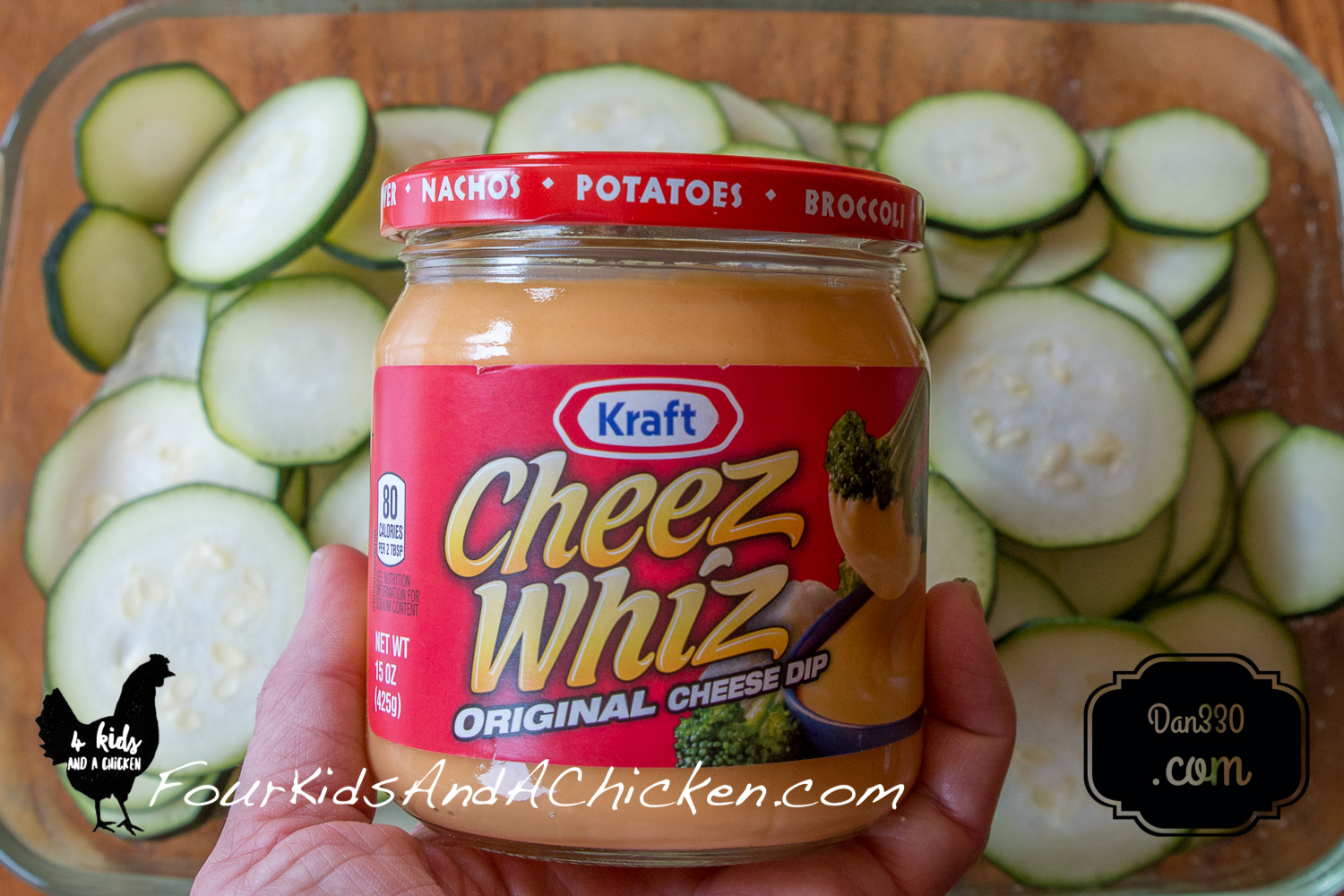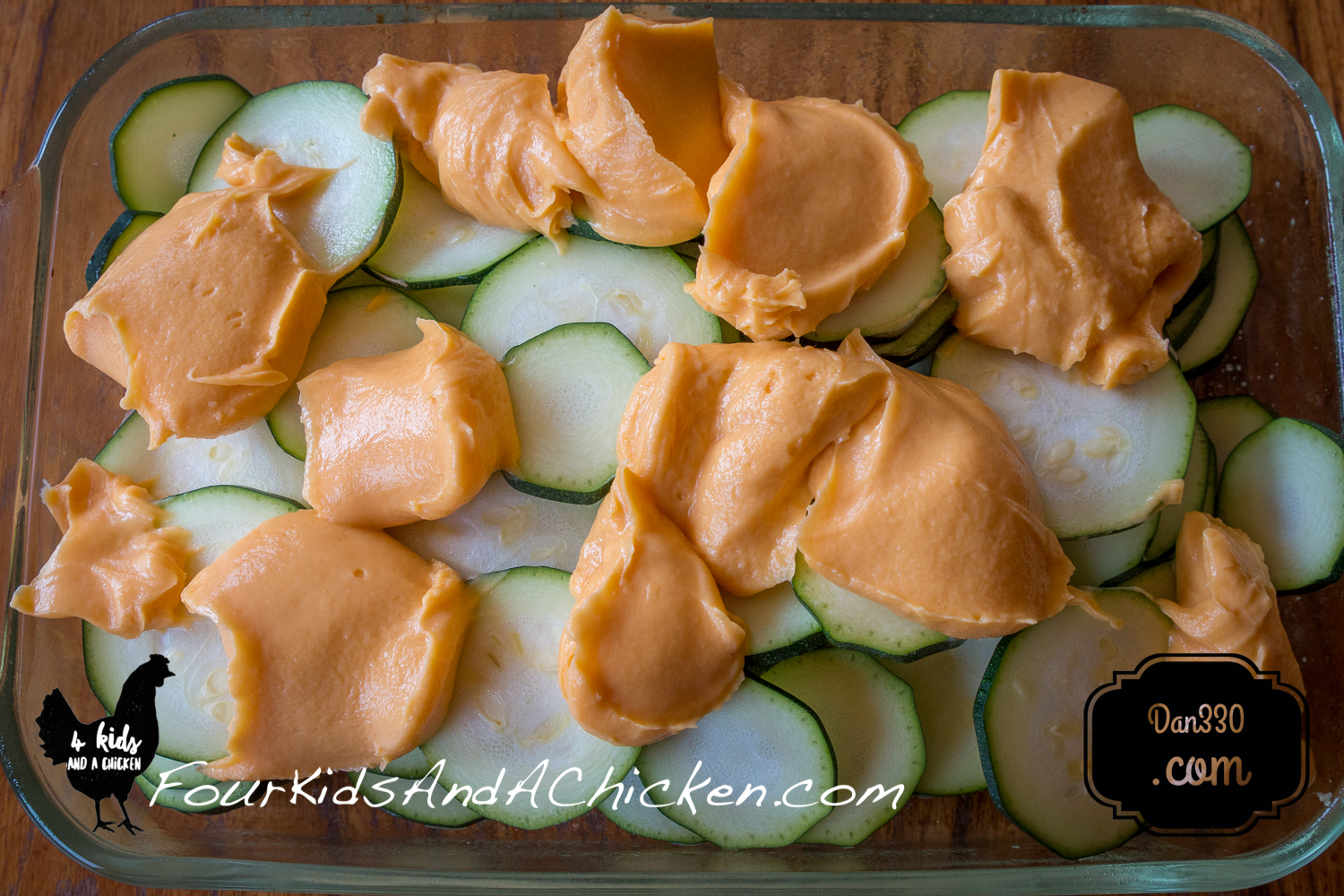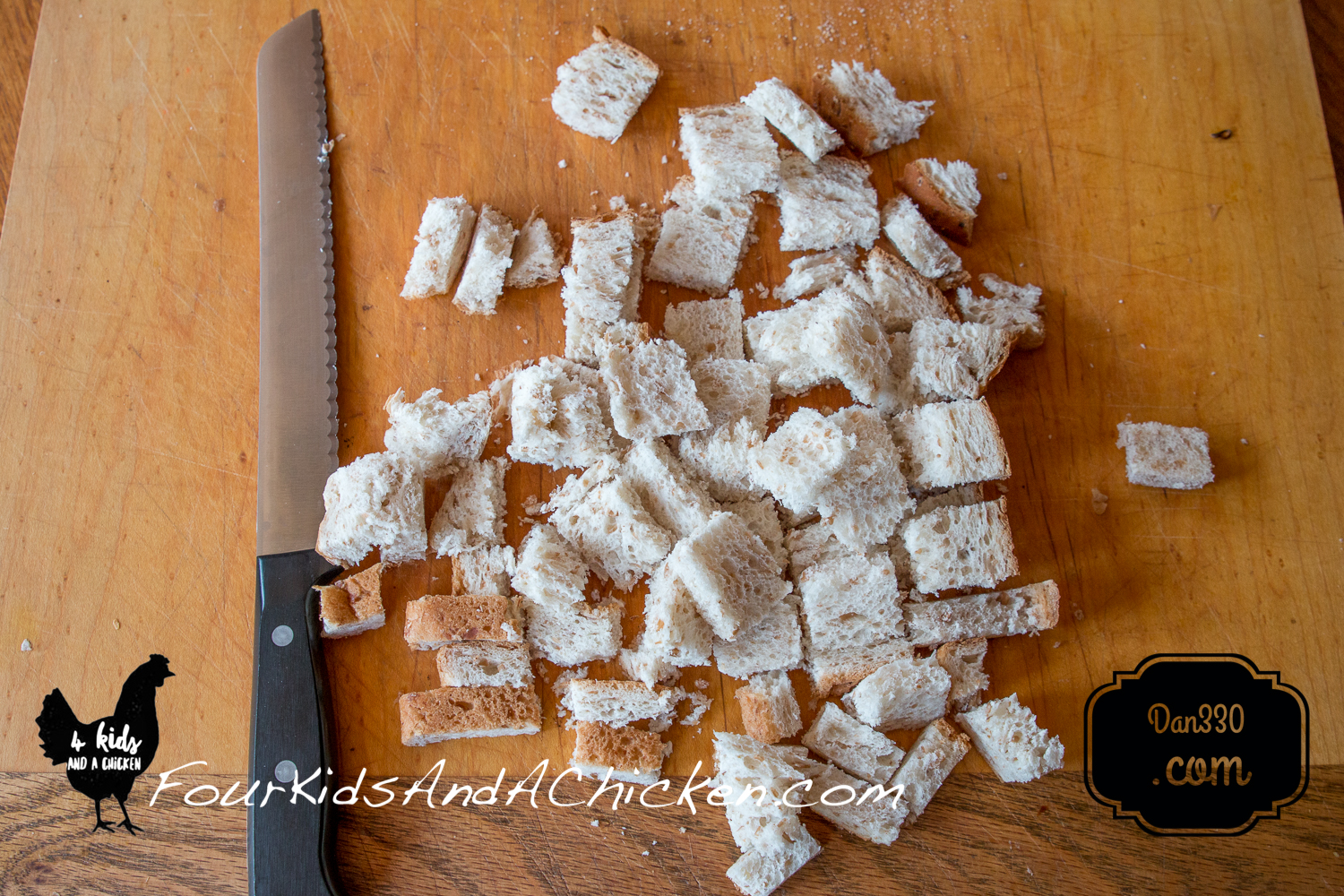 Make home made croutons for the top. They really set this dish apart. Use 3-4 slices of bread and slice them into cubes.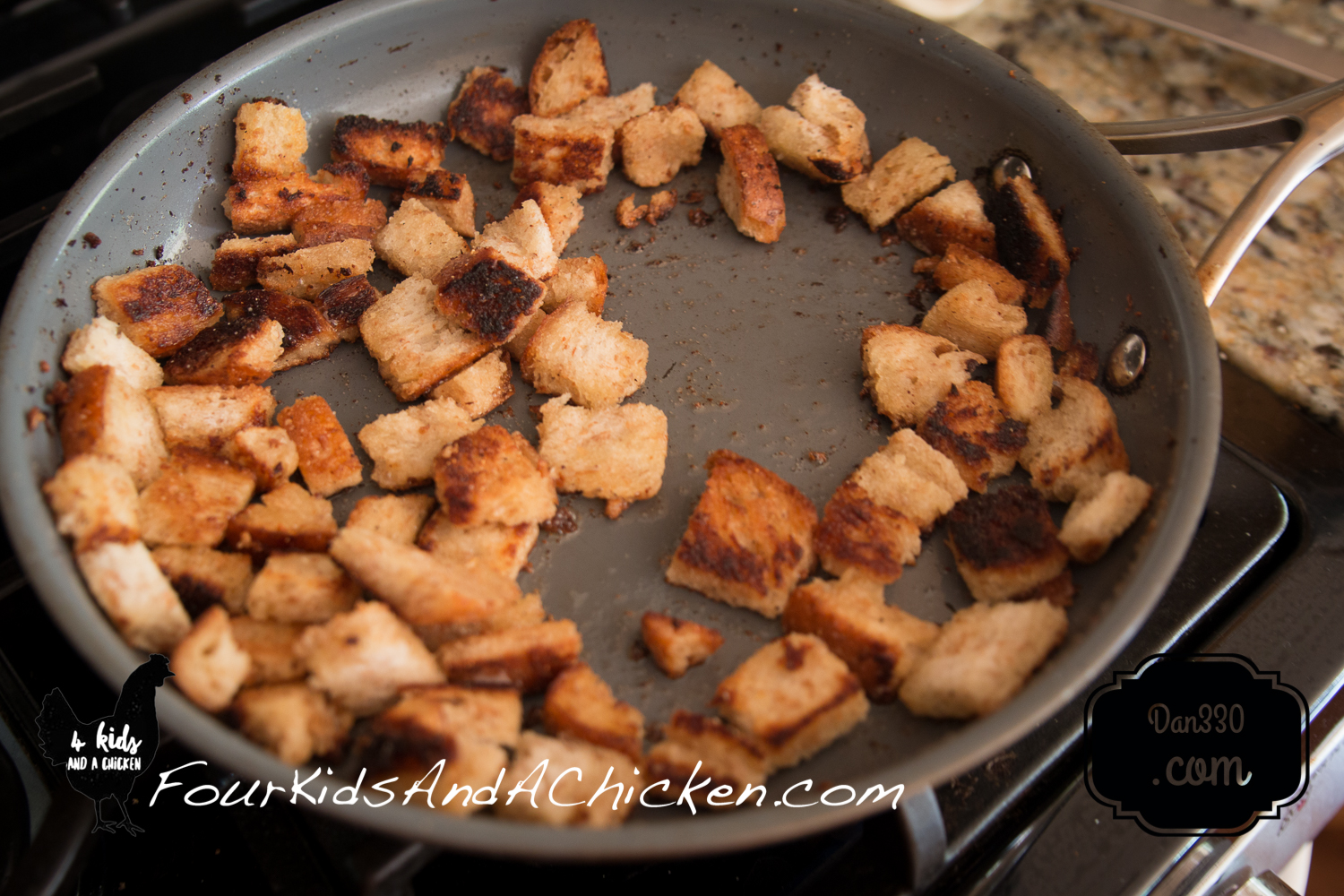 Melt 1/2 to 3/4 stick of butter in a large frying pan then sprinkle some garlic salt into the butter, add your bread slices. Cook over medium heat until crunchy and golden to dark brown.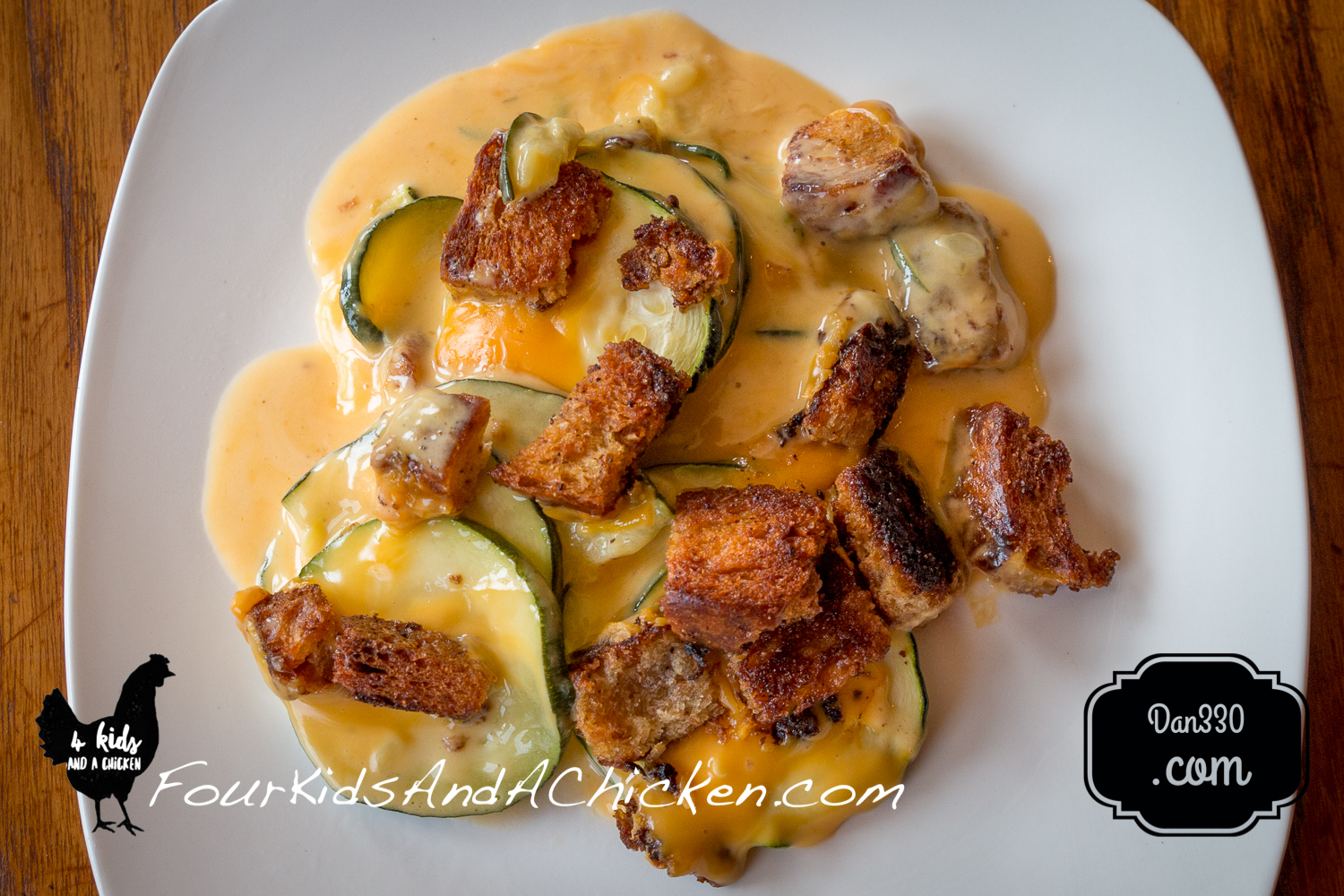 Bake The Casserole
Toss the homemade croutons over the top of your zucchini and cheese and put your Baked Zucchini Casserole into a 350-degree oven for 45 minutes. You may want to check it after 35 minutes though. The Cheese Whiz should be melted and bubbly and the zucchini tender.
Pair This Side Dish With…
This delicious side dish would go great with our Beer Can Chicken, Cast Iron Grilled Chicken, and our Smoked Pulled Pork.
Don't forget to check out liveDan330.com for other great recipe ideas or for tips on gardening as well.