Old Fashioned Date Nut Loaf
This amazing traditional date loaf recipe came from my Grandma. Actually, it came from my Grandma's Great Grandma, so it's actually a 6th generation recipe!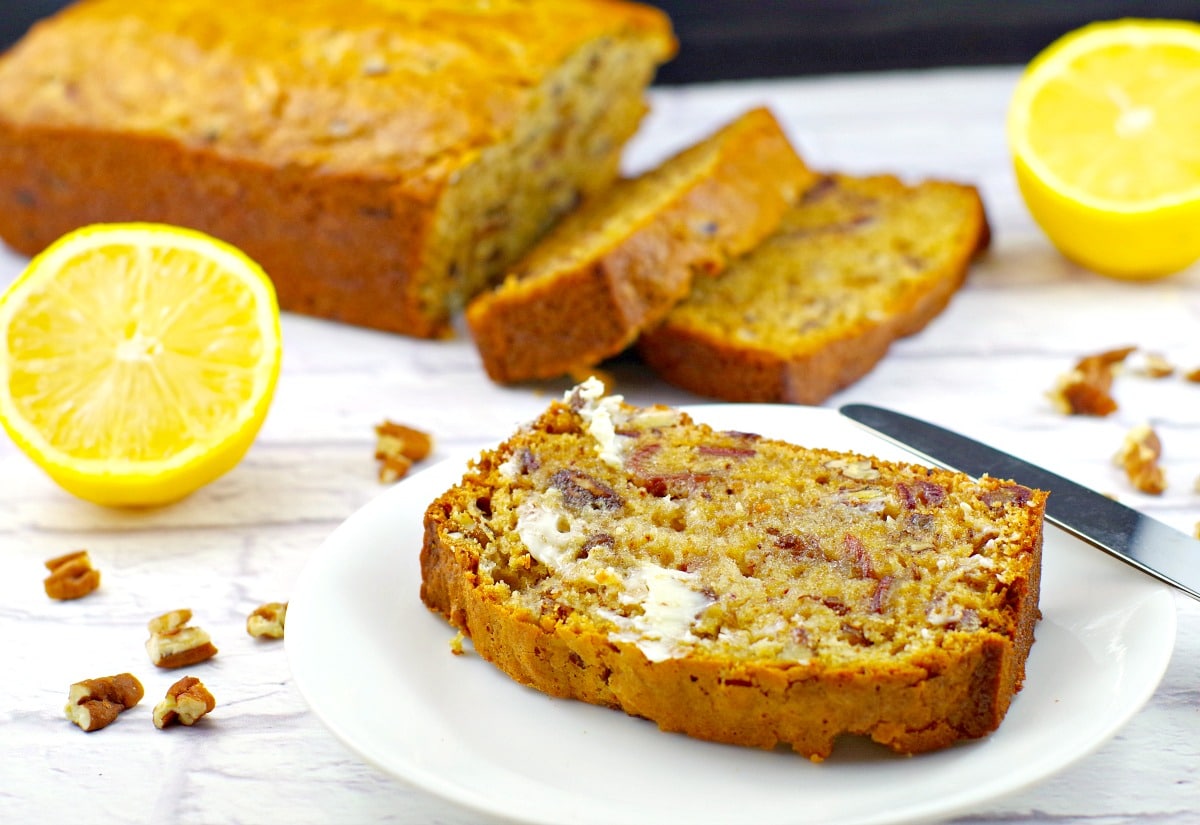 But I know what you're thinking – Date Nut Loaf doesn't sound or look particularly enticing. I agree. For me, it has always had an association with funerals- something you could expect to be served at a wake. And some may even consider it to be the ugly sister of Carrot Bread. You know, the loaf you'd grudgingly make if you were out of carrots, had to make a loaf and only had dates on hand. But trust me, it just has a bad rap that is completely unwarranted. You'll want to take this loaf to the party!
.I used pecans because I think they give it a nice flavour, but walnuts can be substituted. But it's the fresh lemon juice that really makes this loaf sing! And butter of course- butter always makes everything better. The point is that this loaf is made with real ingredients – the same ingredients that were around 6 generations ago. It is so comforting to know that my own grandma's great grandma was cooking the very same recipe over a century ago- it' such a special connection to the past.
So simple, but beyond delicious…testimony to the fact that this easy date loaf recipe has lived on for 6 generations! And you don't even have to love dates to love this light and fluffy old fashioned date nut bread.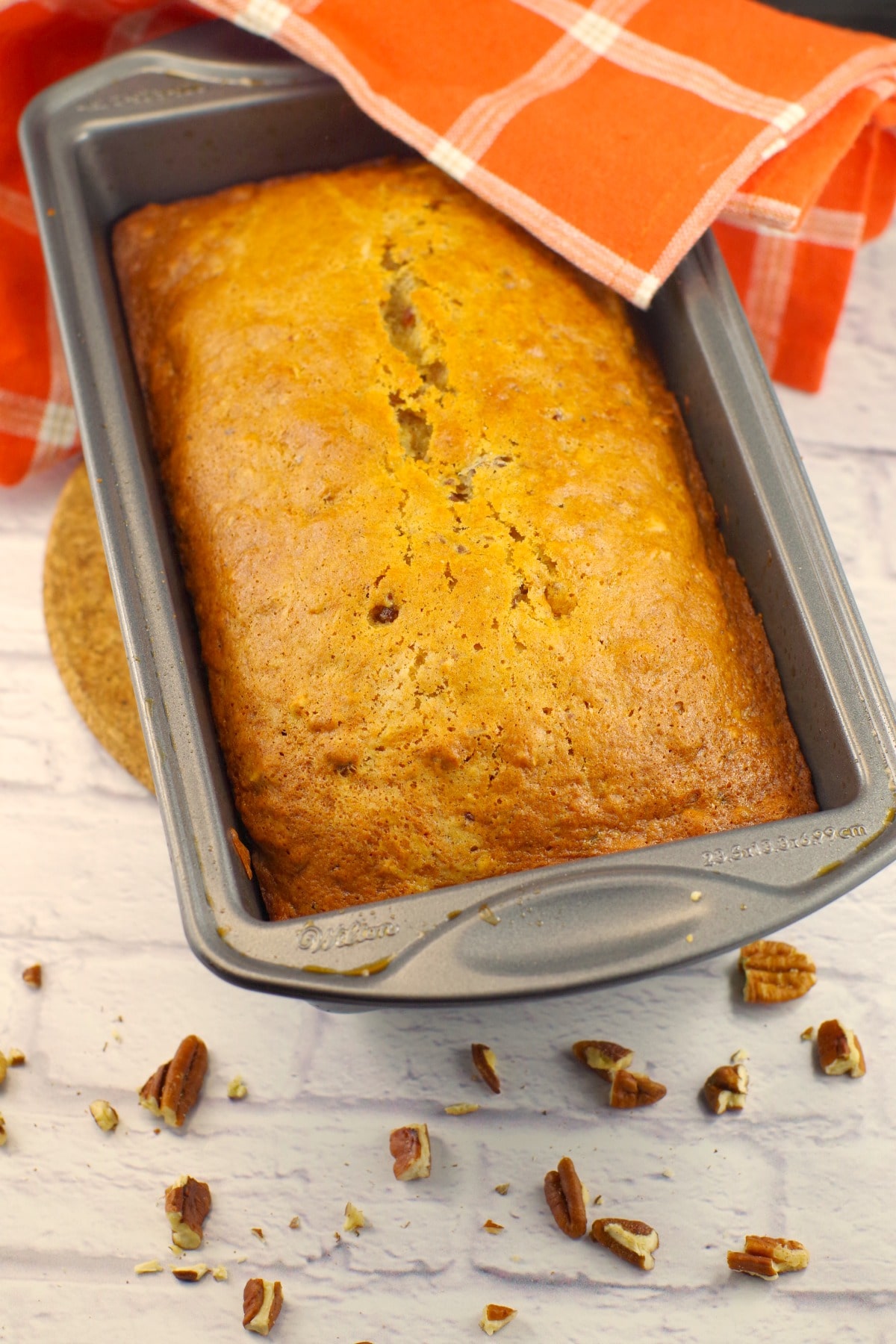 For more about our food category click HERE.
For more great recipes click HERE.
Do you have a recipe to share? We would love to hear from you. Submit your recipes HERE