Fall Planter Ideas That Will Take You Into Winter
By the end of summer many flower planters are looking a little tired and that's okay because you know that they will not make it through the winter. However, in many areas you still have a good 2-3 months of decent whether before the cold, so why not spruce up your planters for fall.
Here in our zone 6 garden, so many of the summer flower planters have grown past their prime.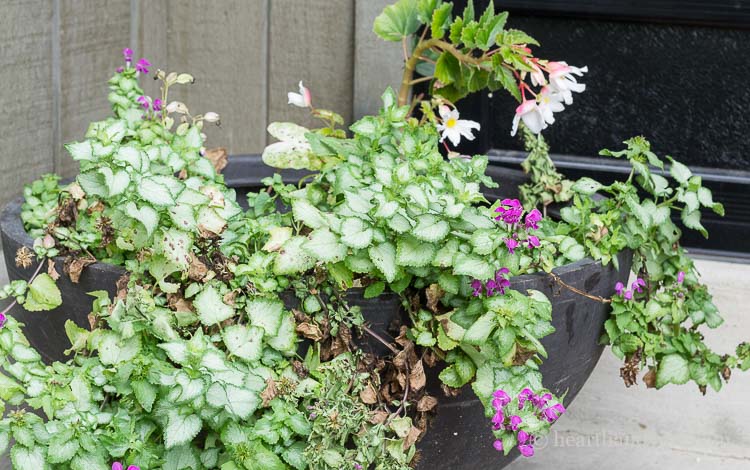 The only thing looking good in this large planter, on my front porch is Lamium 'Orchid Frost.' I dug up the begonia in the back, and re-potted it to bring inside. Then I cleaned up any dead or poor looking foliage, and created a beautiful planter for the fall.
As always, keep in mind the thriller (tall), filler (bushy), and spiller (trailing) theory, to create a stellar looking planter.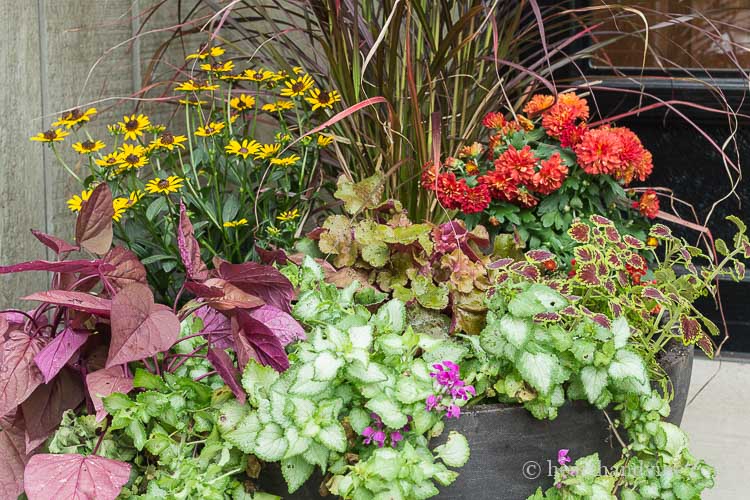 Here's a few ideas and tips for fall planters.
For more from our gardening category click HERE.
Do you have a garden tip to share? Submit your posts HERE.