Blueberry Coffee Breakfast Smoothie
This is the ultimate breakfast for people on the go! Naturally sweet blueberry coffee breakfast smoothie is a quick and tasty way to start your day!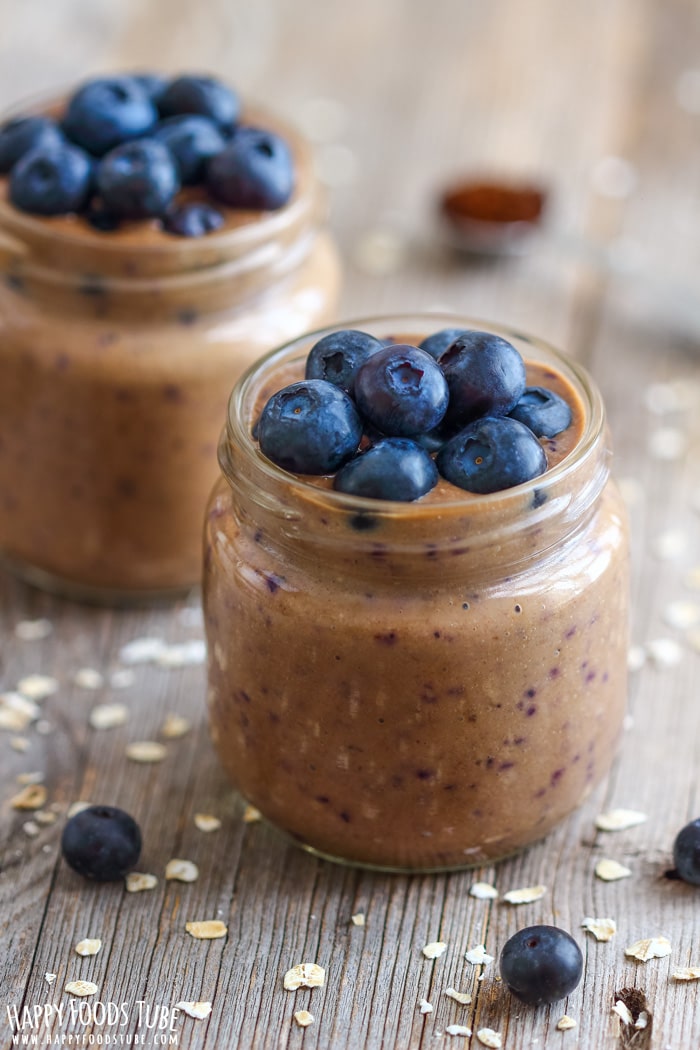 Now this is also a gluten free smoothie, dairy free, free from refined sugar and vegan! However, if you love quick breakfast and love cow's milk, then go ahead and use that one!
Coffee breakfast smoothie has been our breakfast food for the past 2 months.
Blueberries are one of the superfoods and no wonder! The health benefits of blueberries are amazing! Not only are they one of the most nutrient-dense fruits out there but they help our brain function better, support digestion, help maintain healthy skin, ….
Plus they go so well with coffee!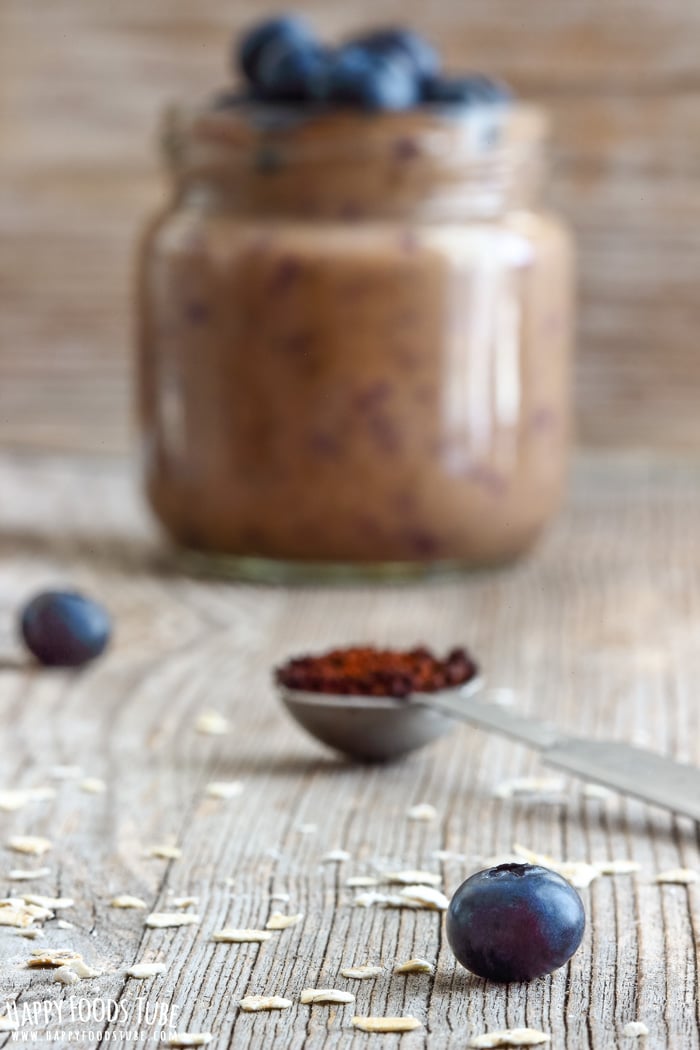 Get the recipe: Blueberry Coffee Breakfast Smoothie
For more about our food category click HERE.
For more great recipes click HERE.
Do you have a recipe to share? We would love to hear from you. Submit your recipes HERE