Creamy Lemon Cheesecake Pops
These Creamy Lemon Cheesecake Pops are quick & easy to prepare & full of zingy lemony cheesecake flavour. They are packed with healthy ingredients & so refreshing!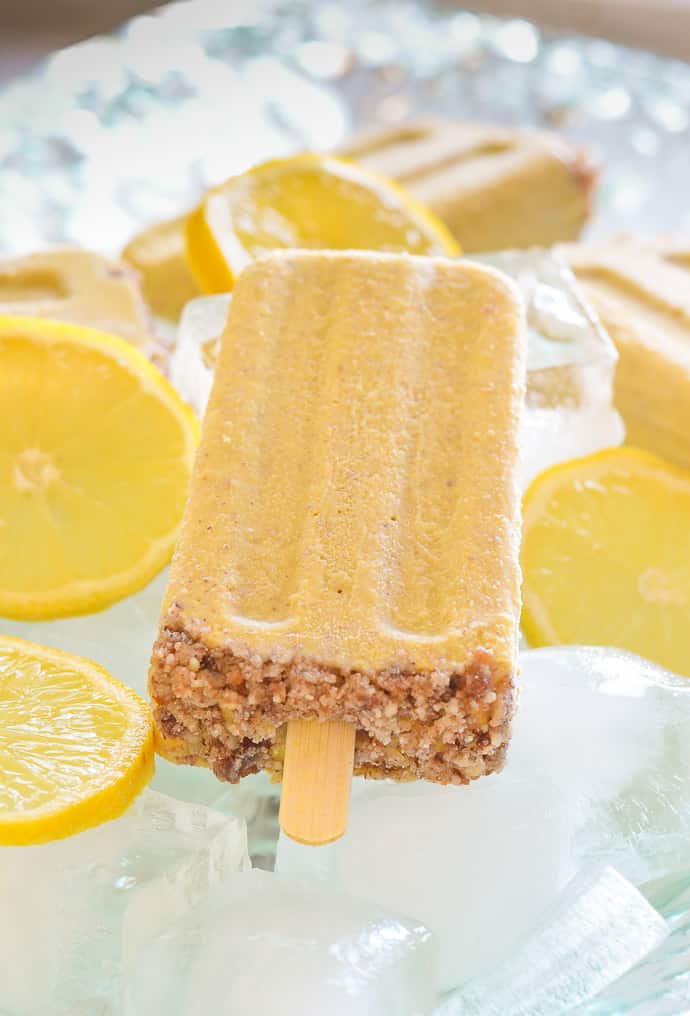 These Creamy Lemon Cheesecake Pops are sweet and tart all at the same time. Zingy, lemony, cheesecake-y and they have little cookie crumb coated bottoms. Except it's not really cookie crumbs. Ssshhhh! No-one will ever know!
The best thing about these Ice-Pops is of course the taste, but also the ingredients. They are packed full of healthy things like fresh lemon, pecan nuts, mango, turmeric, apple cider vinegar and chickpeas. Yes, I even managed to disguise some chickpeas in ice-pops! Honestly though there is no way you would ever know. Just like you would have no clue that they are in my Vegan New York Cheesecake. Secretive little blighters they are! 😜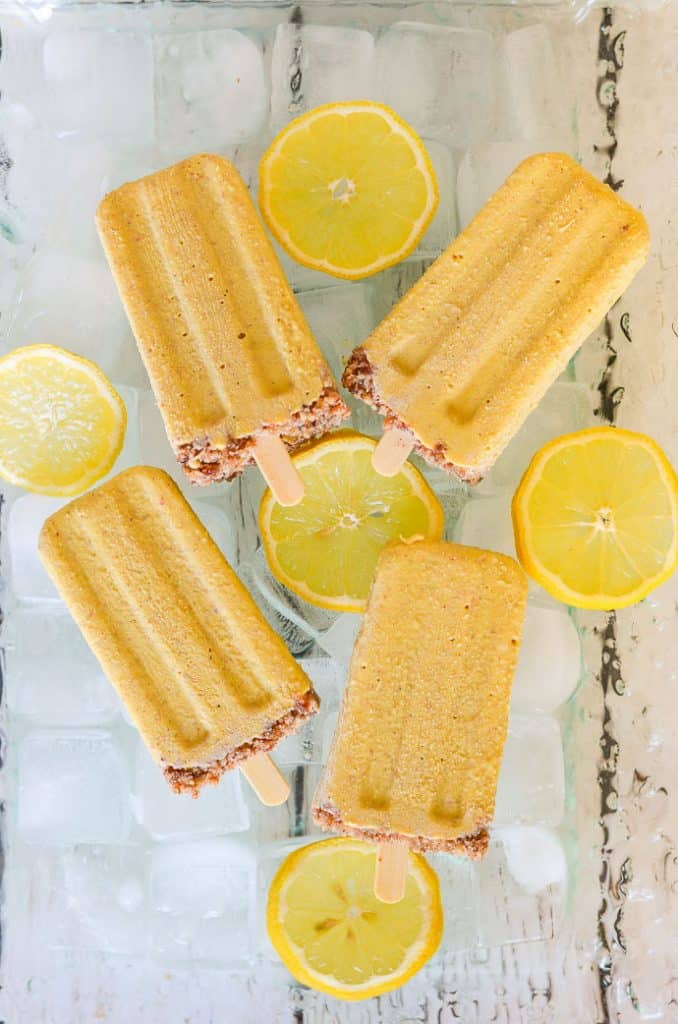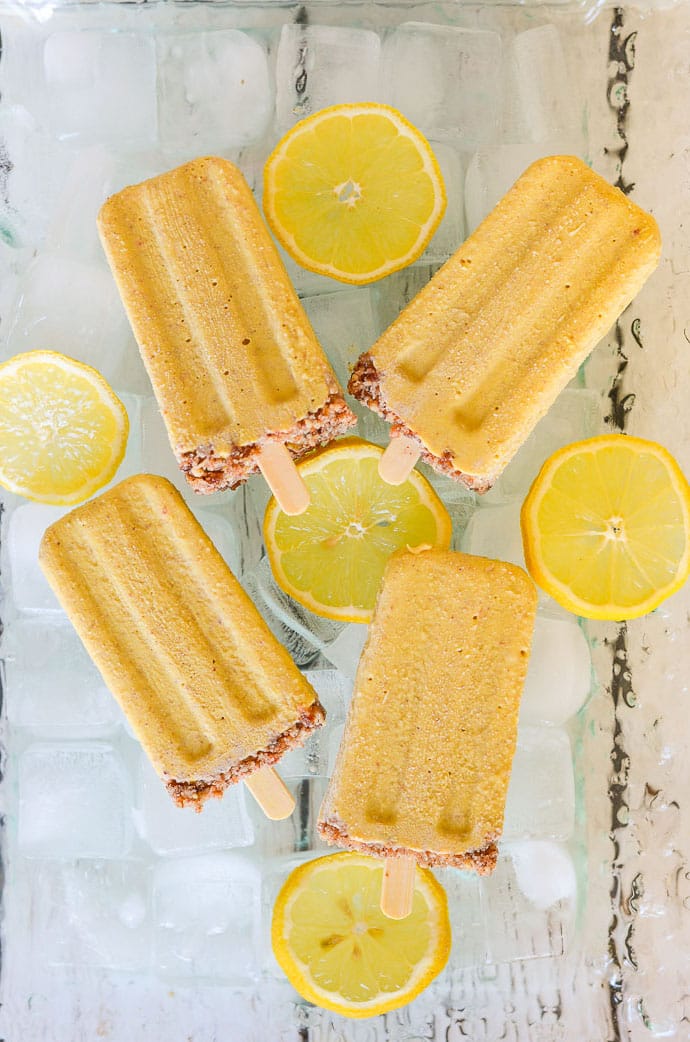 For more about our food category click HERE.
For more great recipes click HERE.
Do you have a recipe to share? We would love to hear from you. Submit your recipes HERE