The Smoky Mango Margarita – your new favorite sipping sensation! It's a little sweet from the mango, tart from the fresh lime juice, and earthy/smoky from the tequila and mezcal. The perfect libation for your next soiree!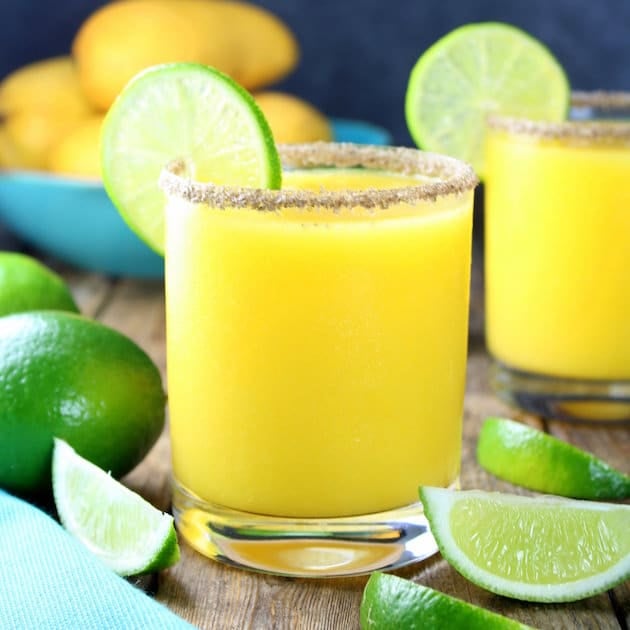 Friends, we need to talk about smoky margaritas!  Yep – it's totally a thing.
Not like "call the fire department" smoke.  You know, more like a fire pit with friends on a cool night, a whole turkey smoked over some apple wood chips, salmon grilled on a cedar plank, or the rich smell of someone enjoying a Cuban cigar.
In case it's not obvious, I'm all about the smoke!  I like smoked cheese, smoked almonds, adding a little smoky flavor to chili or even tomato soup, and now I'm thoroughly enjoying this Smoky Mango Margarita!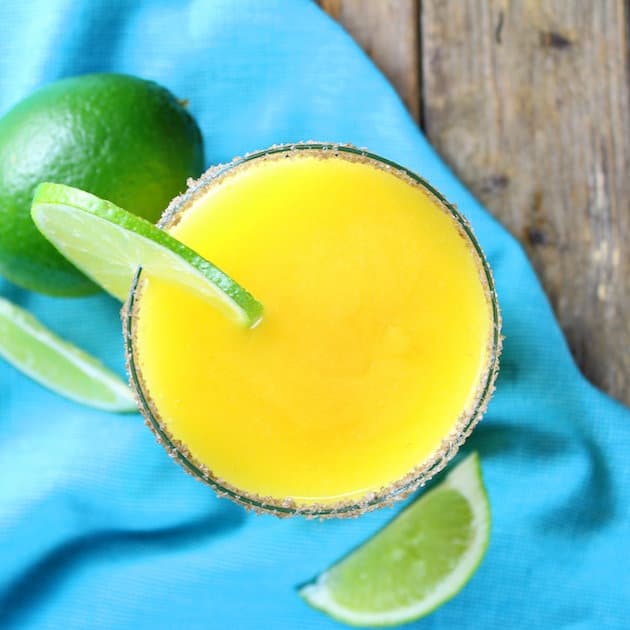 For more and the recipe click HERE.
For more about our food category click HERE.
For more great recipes click HERE.
Do you have a recipe to share? We would love to hear from you. Submit your recipes HERE