Thai Style Vegan Crab Cakes
Leave the cute little crabs where they belong & make these Thai Style Vegan Crab Cakes instead. Tender, moist, packed with flavour & subtly 'fishy', they are so like the real deal! And they are really easy to make!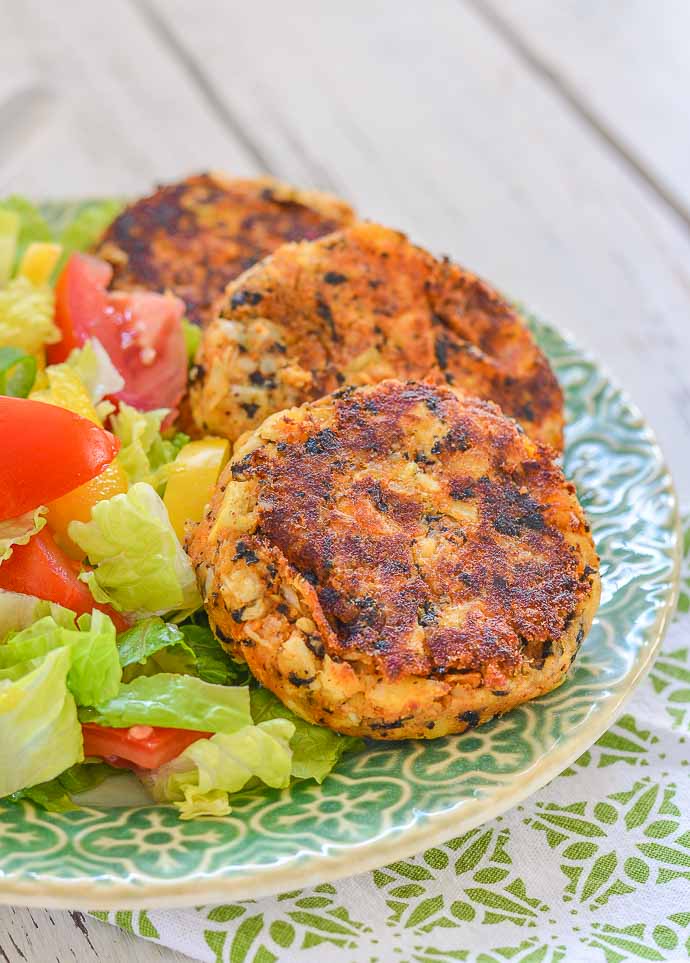 The shredded hearts of palm and some chopped canned artichoke hearts are what gives these vegan crab cakes their crab meaty texture. It really is so similar once it's shredded up. In combination with the artichoke and the nori it is so hard to believe that there is no actual crab in these cakes!
The addition of nori sheets  is what makes these Vegan Crab Cakes taste 'of the sea' and slightly fishy. You know?… The stuff you use to roll sushi. You can pick it up in most stores now and it is perfect in this recipe.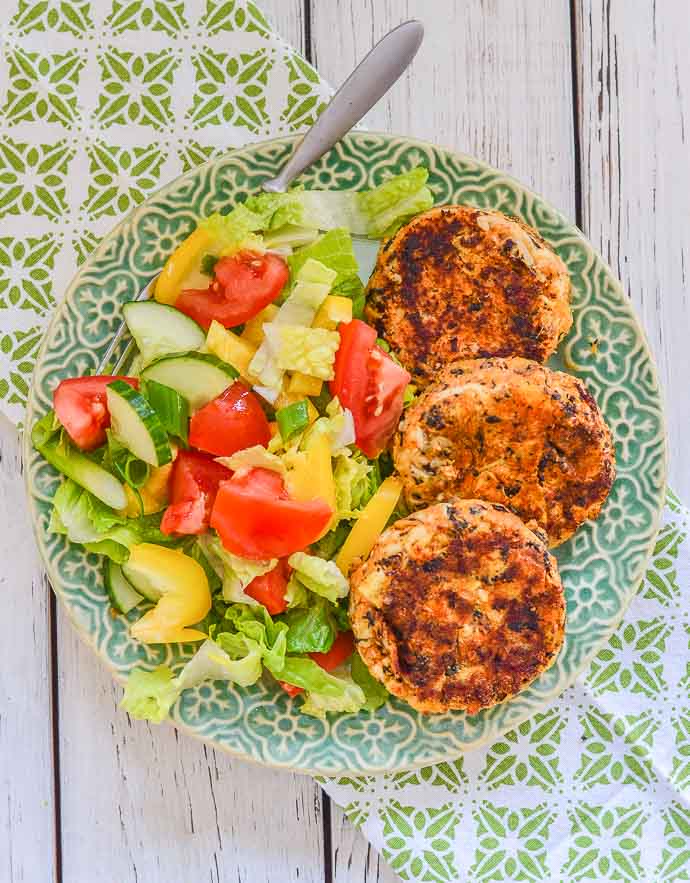 For more about our food category click HERE.
For more great recipes click HERE.
Do you have a recipe to share? We would love to hear from you. Submit your recipes HERE