We've posted a lot of information on great and inspiring ideas as we approach the Thanksgiving Holiday. Here are some tips to make sure your Pinspirations don't turn into Fails. Thanks to the following articles, we can avoid some of the most common pitfalls and mistakes people make that ruin Thanksgiving.
BuzzFeed: http://www.buzzfeed.com/christinebyrne/turkey-mistakes-everyone-makes
Here's some of what we learn from BuzzFeed.com: Turkeys take four days to thaw, don't let the turkey get to room temperature before cooking, and a lot more. Make sure you read their article!
Eating Well: The 5 Biggest Thanksgiving Turkey Mistakes & How To Avoid Them
Eating Well tells us the biggest mistakes people make and how we can avoid them. They tell us to make sure not to stuff the bird, and to make sure we buy the right kind of turkey.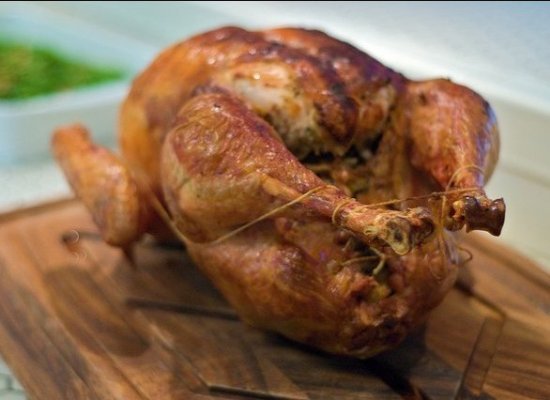 Finally, don't make your turkey serving platter look like a crime scene. Here are some tips from CookingLight.com on how to carve your turkey: http://www.cookinglight.com/cooking-101/techniques/cooking-questions-tips-00400000064986/page40.html
I hope you read these articles and have a great Thanksgiving.