It's Monday. Time to go back to work. The weekend fun is over, maybe you are still suffering from a little too much fun from the weekend. Piles of emails, memo's, letter's, and a day full of meetings await you when you arrive at work. But, before you even think about fighting for a good parking space, you have to make it through rush hour.
Before you have to deal with "pc load letter" when you get to work, at least enjoy the mornings. Here are some unnecessarily fancy coffee recipes that will literally save your life.
Number 1:
The coconut Nutella Latte by insidebrucrewlife.com.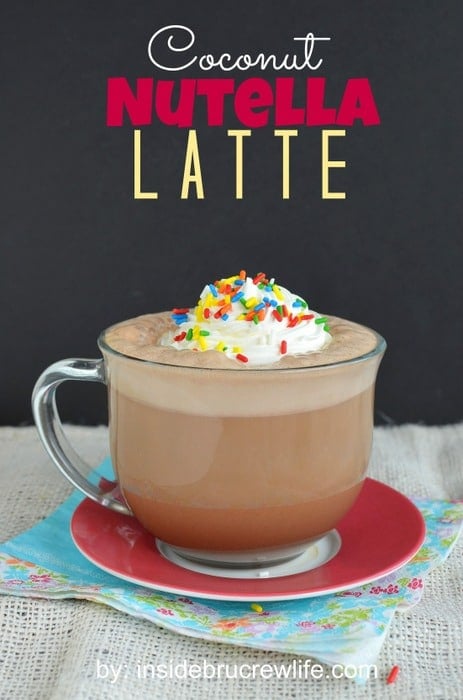 I remember living in Switzerland for a semester. This was before Nutella was widely available in the US. The sweet chocolate taste was highly coveted by my classmates and me. I bet this is a really great coffee. Read the recipe here.