Have food ready to go. Food obviously keeps you alive, but hunger can make you do dumb things. Stay fed.
Number 4:
Have food in your house. I know this seems like a silly thing, but if you didn't have access to your refrigerator would you and your family be able to eat for 72 hours?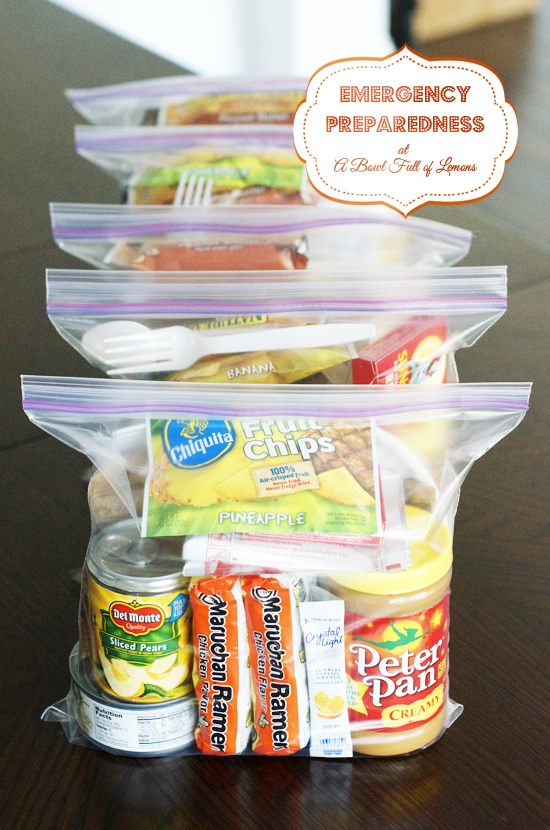 Add this to your disaster recovery plan by reading this article on food prep.