Almost Time to Plant Garlic by momprepares.com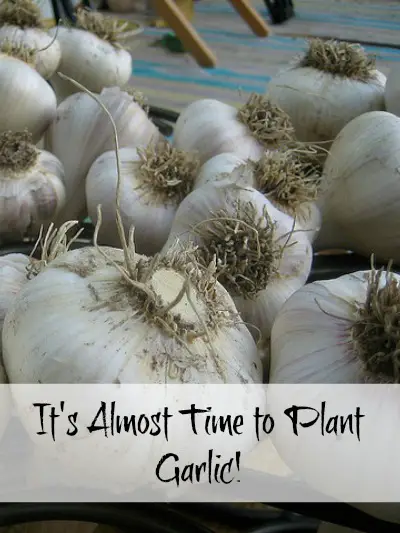 We love to garden and we love to cook. What is better than having fresh ingredients that you know are free of nasty chemicals. Garlic has been called one of the worlds healthiest foods. It is easy to grow and very versatile in the kitchen.
Garlic is native to central Asia. China, South Korea and India are still the top producers of this herb to this day.
For the original post click HERE.
Do you have a favorite garlic recipe? We would love to hear from you. With our new website you can submit recipes and photos through this link.