Samoa Cheesecake Parfait
Oh man when I saw this I knew we had to try it. This recipe for samoa cheesecake parfait is every bit as good as it looks. This recipe is from Clarks Condensed.com.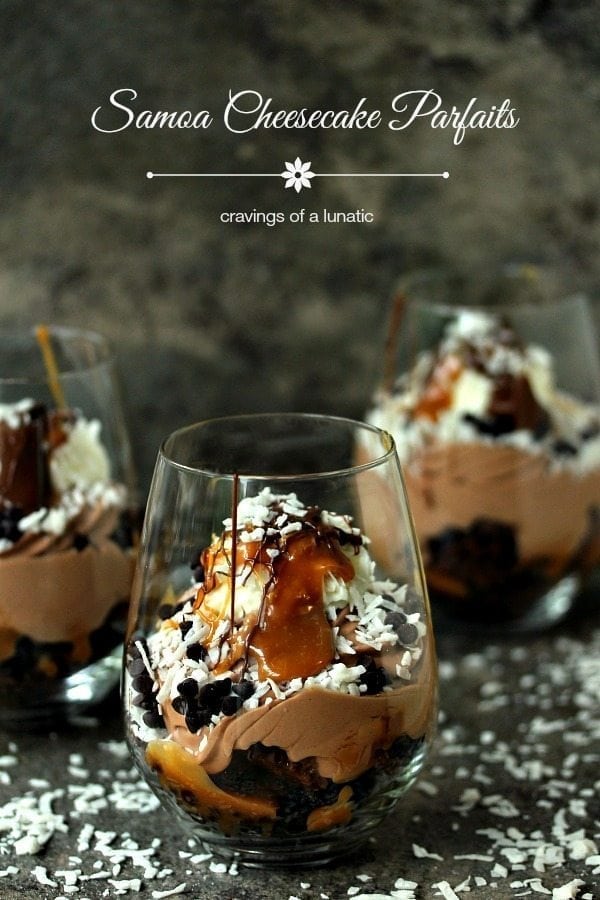 For the original post and recipe click HERE.
If you have a recipe that you would like to share we would love to hear from you. Submit you recipe through this LINK.