Salted Caramel & Dark Chocolate Blondies
Looking for a great sweet recipe? Look no further. This salted caramel & dark chocolate blondie recipe by Erren's Kitchen.com is all you need for a dessert or party snack.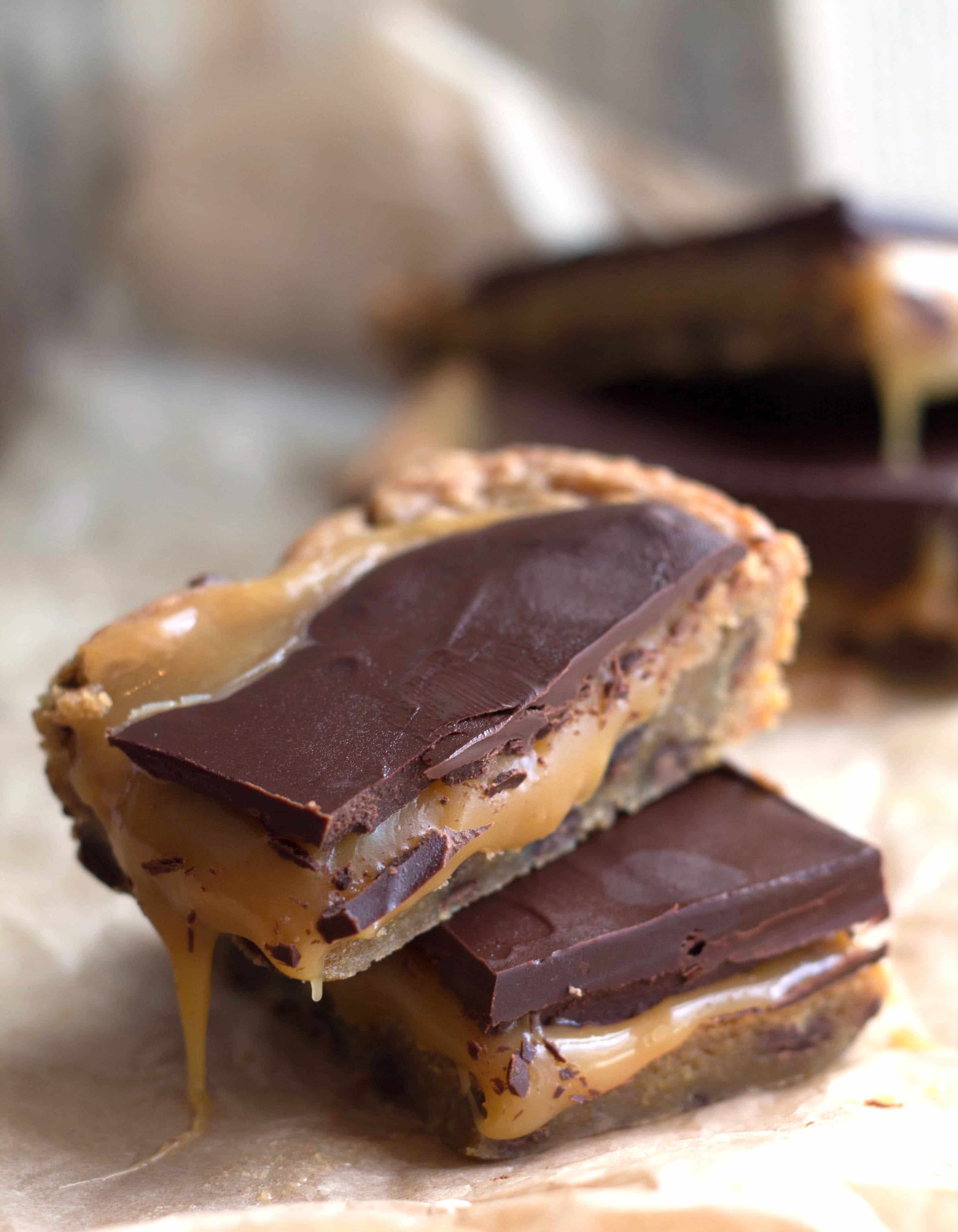 For the original post and recipe click HERE.
If you have a favorite recipe that you would like to share we would love to hear from you. Submit your recipes or ideas through this LINK.