Awesome Blueberry Pancakes
We love the weekends and the slower pace. We also love to make a great breakfast when we have the time.  We are fortunate to have both wild and garden grown berries in our part of the country. The blueberry is so versatile and can be used for so many recipes. One of our all time favorite breakfasts is this awesome blueberry pancake recipe by baker by nature.com.
We think you will enjoy this too.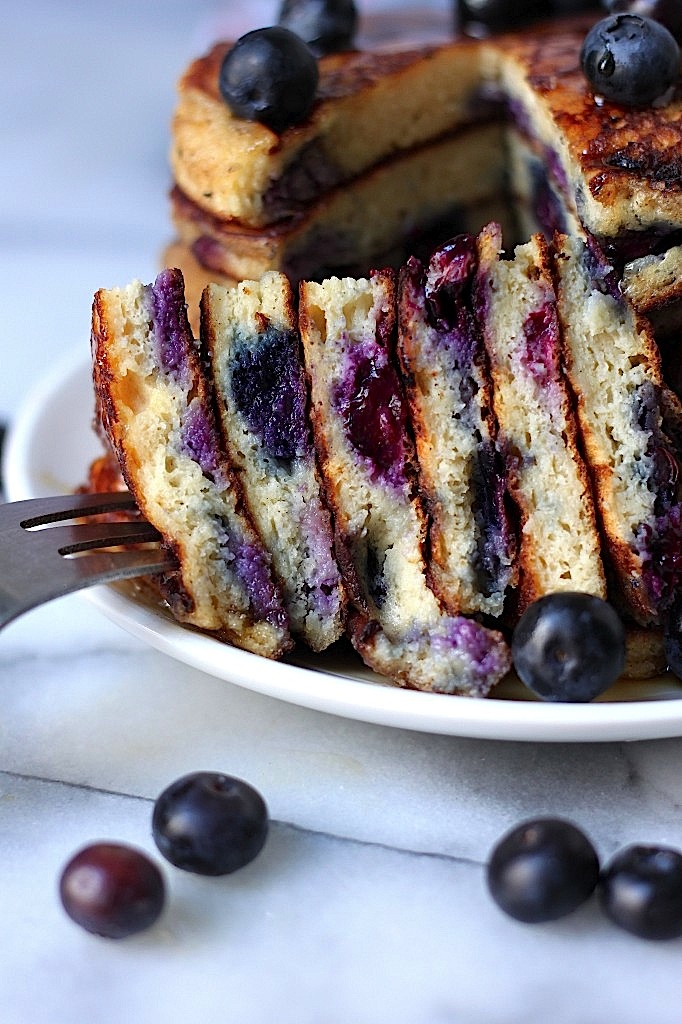 For the original post and recipe click HERE.
If you have a favorite recipe that you would like to share, we would love to hear from you. On our site you can submit your recipe through this LINK.