Mini Pumpkin Pie Slice Cookies
Just in time for fall holidays we came across this fun looking cookie recipe. This is by Sweet sugar bell.com. Don't these look great? We gave them a try and they taste as good as they look.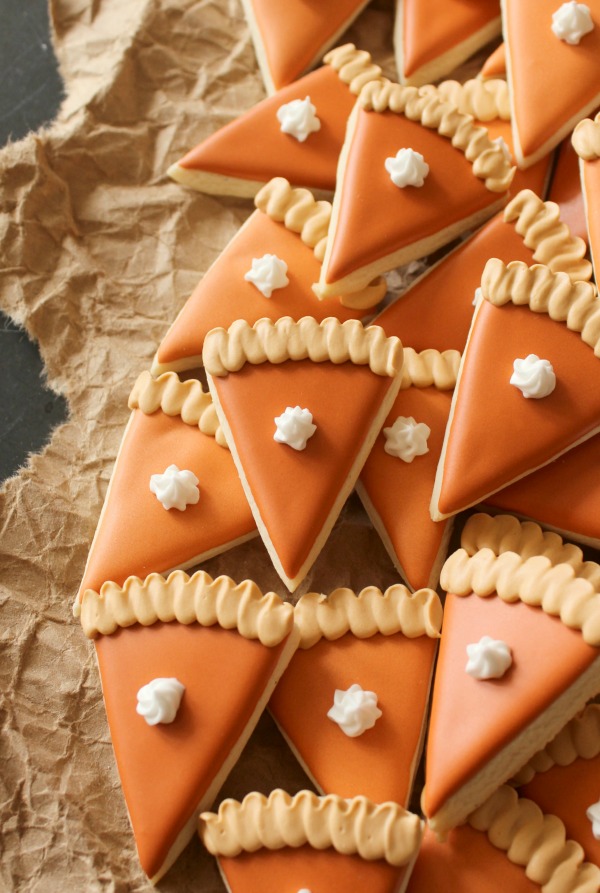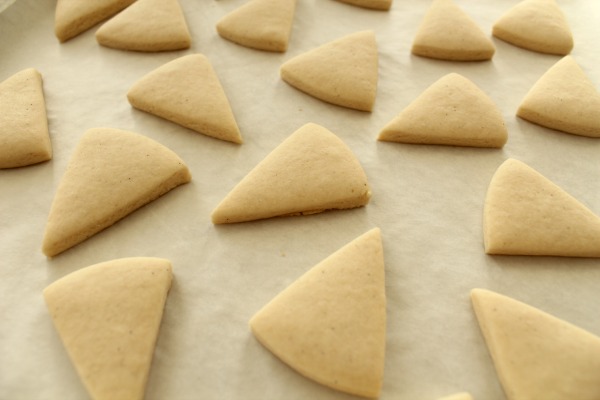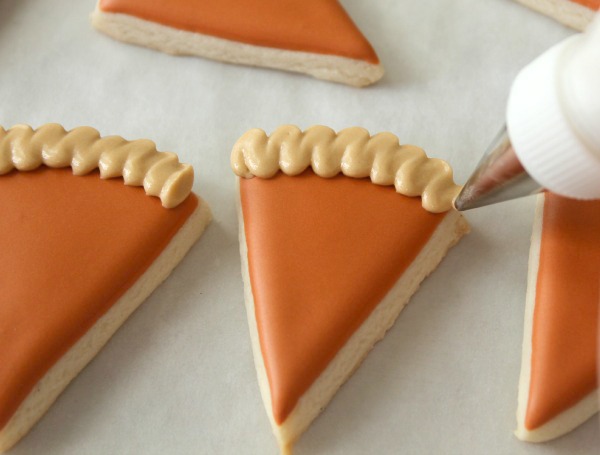 For the original post and recipe click HERE.