class="c02f15eca3629cdae7e6af896e2b6c8c" data-index="1" style="float: none; margin:10px 0 10px 0; text-align:center;">
Sapporo Seared Scallops & Spicy Kani Salad
We really enjoy seafood. Living in the midwest we don't have near the options for seafood that our friends living on the coasts enjoy. One type seafood that is easy to cook and readily available in most parts of the country is scallops. We found this great looking sopporo seared scallop & spicy kani salad recipe by peas and crayons.com.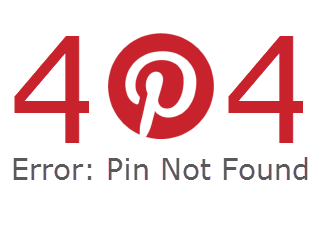 For the original post and recipe click
HERE.
If you have a favorite recipe that you would like to share you can submit it through this
LINK.