Garlic Parmesan Roasted Potatoes
Looking for an easy side dish for dinner? We recommend you try these garlic parmesan roasted potatoes by Damn Delicious.net. This tasty side dish is ready in around 40 minutes. If you like carbs and potatoes – Check this out: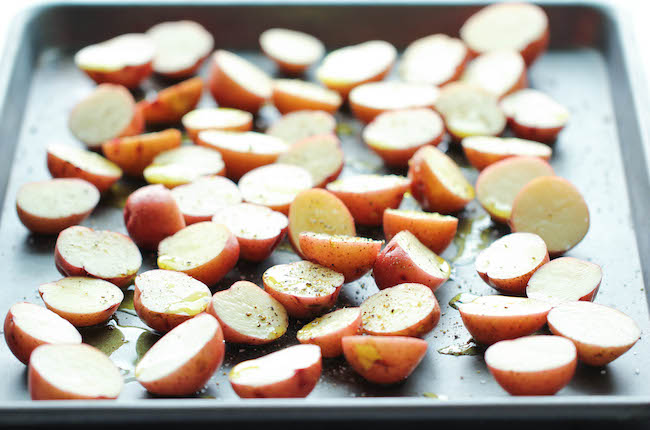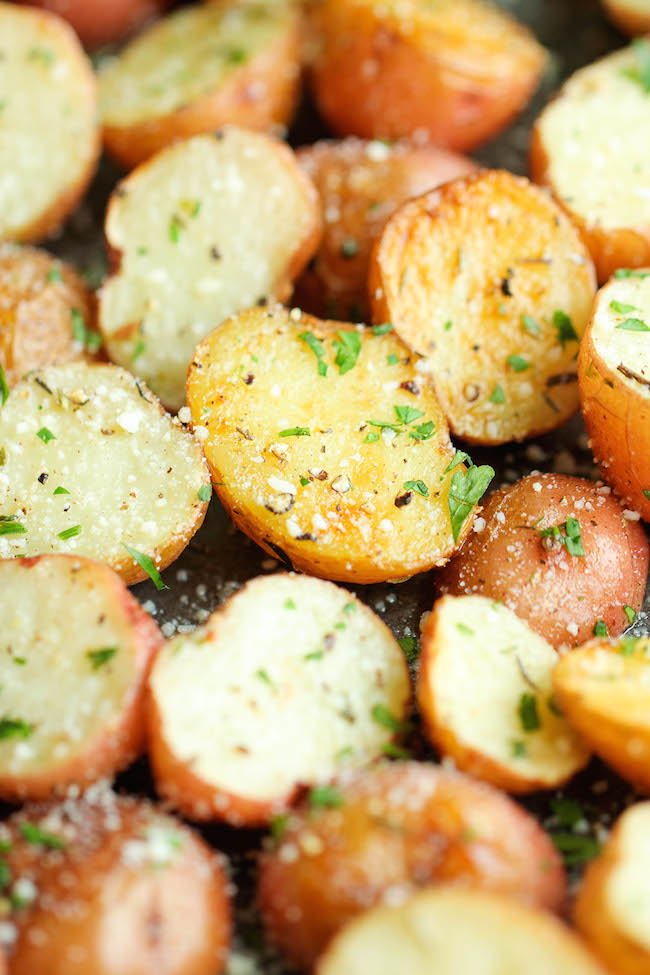 Your kitchen will smell great too. For the original post and recipe click HERE.
For more great recipes click HERE. Do you have a favorite recipe you would like to share? We would love to hear from you. Submit your recipe HERE.