Healthy Candy Corn Snack
Candy corn is everywhere this time of year. That's a lot of sugar if you try all the candy corn treats you see.  If you are looking for a healthy alternative look no further. We think you will enjoy this healthy candy corn snack by Family Fresh Meals.com.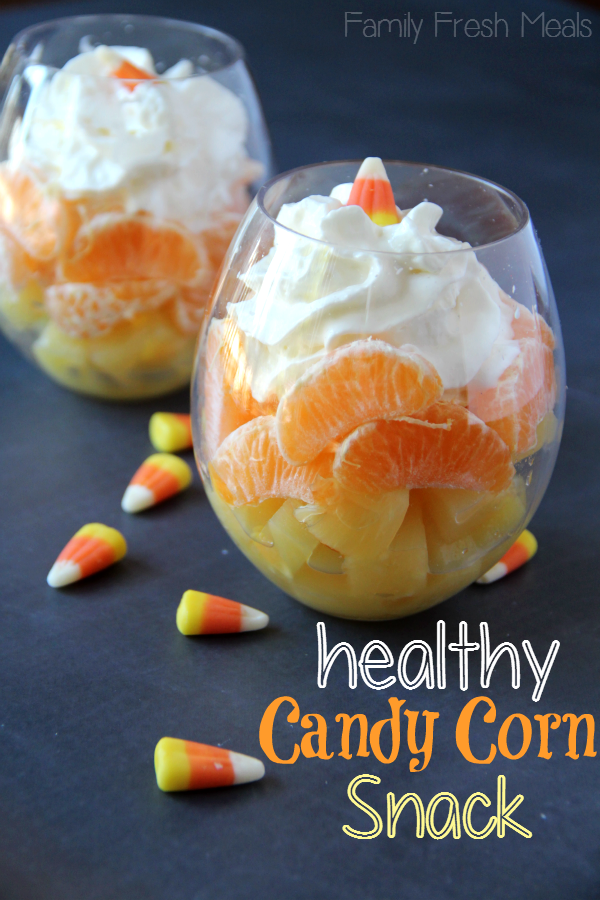 For the original post and recipe click HERE.
For more great recipe ideas click HERE. Do you have a favorite recipe you would like to share? We would love to hear from you. Submit your recipe HERE.