This is a sponsored post written by me on behalf of TruMoo Protein Plus for IZEA. All opinions are 100% mine.
Hello again!
This is Chris from LiveDan330.com. My wife and I are marathoners. Fortunately for my wife she actually looks like one. I like to joke that I'm in the clydesdale division (if you know what I mean – I can 't help it I am a FOOD BLOGGER!). But none the less, we work out several times a week. Sometimes it's the gym, sometimes its hockey, softball, or paddle boarding. But it's not just my wife and I that exercise, our kids are in several active sports. Every time I get a good workout it is important to me to replenish my body; especially with protein and natural vitamins.
I love TruMoo and I want you to try one of the TruMoo Protein products to help you fuel your body's performance. Comment below and you could win a coupon for a TruMoo to try yourself.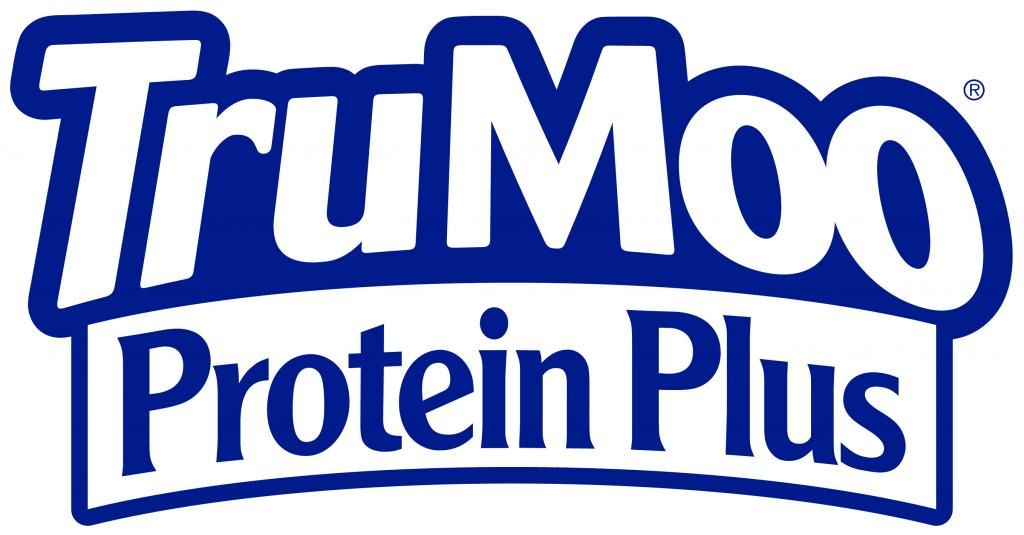 My personal favorite TruMoo Protein Plus is the chocolate milk. Try one after a long run or a hard workout in the gym. The smooth taste, great flavor and the boost from the 25 grams of protein helps me refuel, recover and be ready to hit the pavement again. In addition, TruMoo Protein Plus has 8 essential vitamins and minerals, including vitamins A and D. That is something we like to call "nature's supplements." If you want your kids to get these extra vitamins and protien, get the chocolate milk, they won't even realize it's good for them! My kids love TruMoo and I am happy to let them enjoy it.
Sarah and I love TruMoo Protein Plus Products. Here we are before a run:
But TruMoo isn't just for us, our whole family loves it. Here are my boys in their hockey gear and Reagan getting ready for an early morning soccer game showing off their TruMoo! Look how cute  tough they look:
Don't just take our pics for it. Check TruMoo Protien Plus out in Instragram and Twitter:TruMoo Protein Plus on Instagram TruMoo Protein Plus on Twitter
You don't have to wonder what TruMoo Protein Plus is made out of, it comes from fresh milk right from a dairy and contains no artificial flavors, colors, or preservatives. Make sure to put fuel into your body that is optimized for great taste and better performance.
Whether you are just starting to get off your couch or can already pound out a 10k run, add TruMoo Protein Plus to your fitness plan. Just like your workouts, you get out what you put in. That's why TruMoo Protein Plus contains no artificial growth hormones, and no high fructose corn syrup.
I can remember many weeks of being in the 6-day-per-week training schedule preparing for my 26.2 miles. It is difficult to change your body. But it doesn't have to be difficult to find a delicious and nutritious reward that not only gives you protein and vitamins, but tastes great too.
Be your best. There are no shortcuts to good nutrition and great taste. Give yourself every opportunity to succeed. That is why I drink TruMoo Protein Plus.
Visit TruMoo Protein Plus Online
Again, comment below to get a chance at winning a free coupon for a TruMoo! (not valid in California, Colorado, Kansas, Maine, Louisiana, Massachusetts, Minnesota, Nevada, New Jersey, Pennsylvania, and Virginia.)
Good luck and PLAY HARD!