Brown Sugar Cinnamon Apple Skillet Cake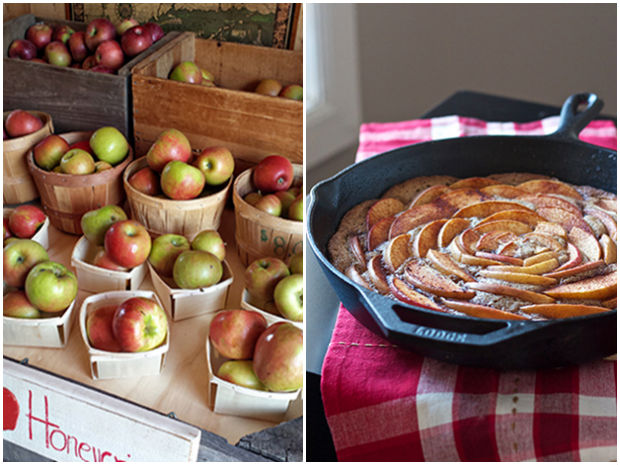 Here's a great recipe by EricasSweetTooth.com we want to share with you. We really enjoyed this recipe and think you will too. For the original post and recipe click HERE.
For more great recipes click HERE.
Do you have a favorite recipe you would like to share? We would like to hear from you. Submit your recipes HERE.