THE EASIEST WAY TO REMOVE LABELS FROM GLASS BOTTLES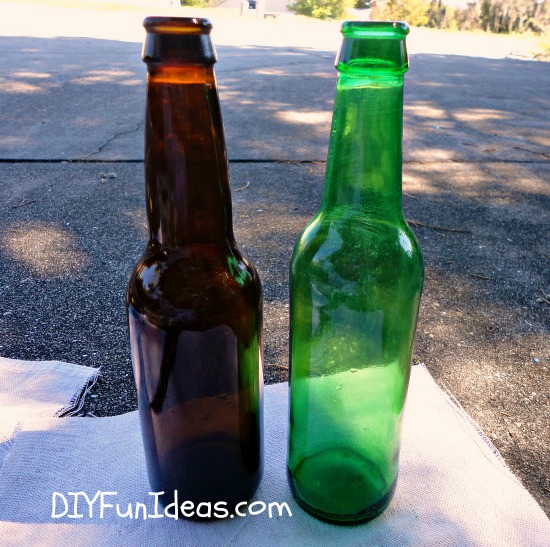 There are so many fun crafts that can be made from old wine and beer bottles. But first you need to get those pesky, sticky labels off. To learn the easiest way to remove those labels, visit http://diyfunideas.com/remove-labels-glass-bottles/.
For more great DIY projects click HERE.
Do you have a favorite DIY project that you would like to share? We would love to hear from you. Submit your Ideas HERE.