French Apple Tart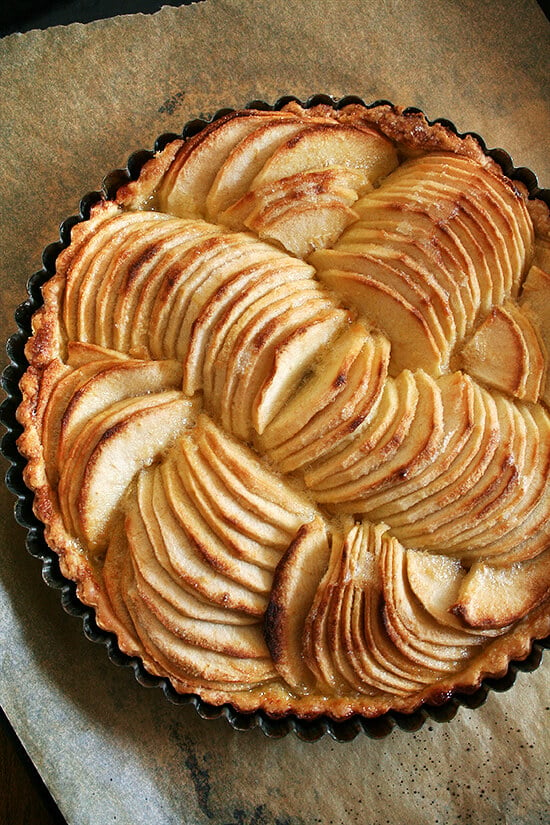 So you are supposed to bring dessert to a holiday gathering. Here is a recipe that looks as great as it tastes. Check out this French Apple Tart by alexandracooks.com. For the original post and recipe click HERE.
For more great recipes click HERE.
Do you have a favorite recipe that you would like to share? We would love to hear from you. Submit your recipe HERE.