Week 12 Best Tailgating Recipes
Here we go for week 12. In the NFL, the Arizona Cardinals still boast the best record in the league with only one loss. New England has the next best record at 8-2.
In the college ranks Florida State came from behind last week to win and remain unbeaten. Alabama upset Mississippi State and created a log jam of teams with only one loss.
Here are our picks for week 12 best tailgating recipes:
We would be willing to bet that your game day guests will love this Pepperoni Pizza Pull apart bread from LeCremedelaCrumb.com.
For the original post click HERE.
How about this for a combo: Hawaiian, BBQ, Quesadillas with pineapple mango guacamole. That was a mouthful.
For the recipe click HERE.
These Steak and Cheese stuffed Pretzel Bites are sure winners.
Looking for a tasty dip? Here is great cheesy spinach artichoke dip by IWashYouDry.com.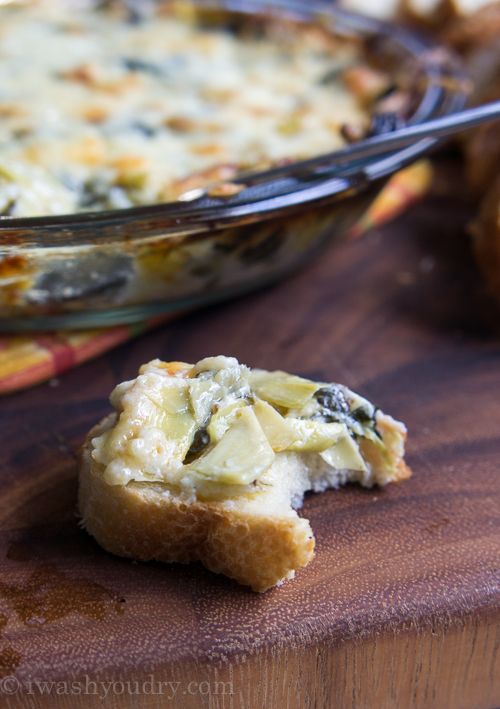 This next offering is from EvilShenanigans.com. You should try this Mini Crab, Spinach and Mushroom Tart recipe.
Here are some Crispy Baked Orange Chicken Wings by RasaMalaysia.com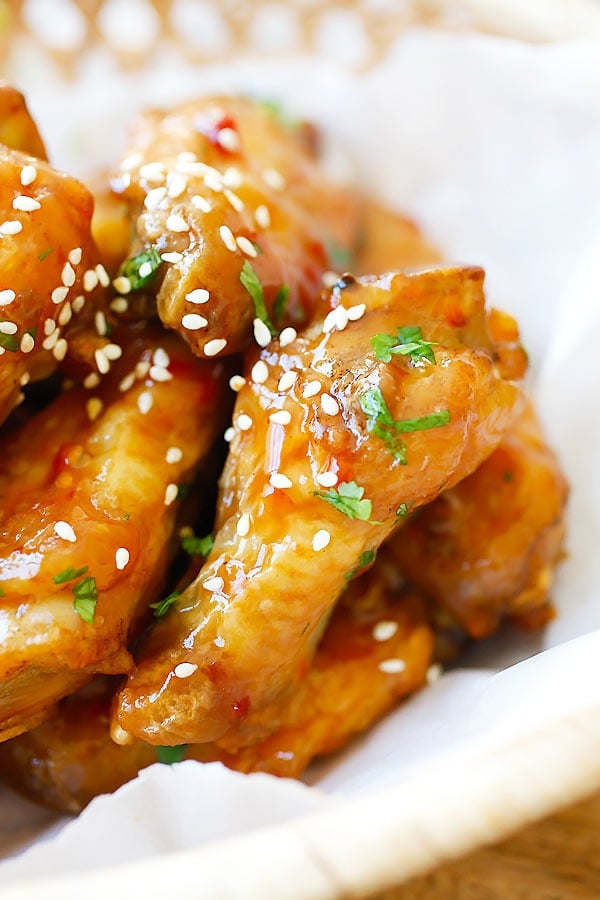 For the recipe click HERE.
From AddaPinch.com we have these great looking Cheesy Bacon bread.
From AverieCooks.com we have Avocado, Cream Cheese, and Salsa-Stuffed Puffed Pastries.
That's all for this week. Be safe out there and may your favorite team win!
For more tailgating ideas click HERE.