Christmas Tree Cupcakes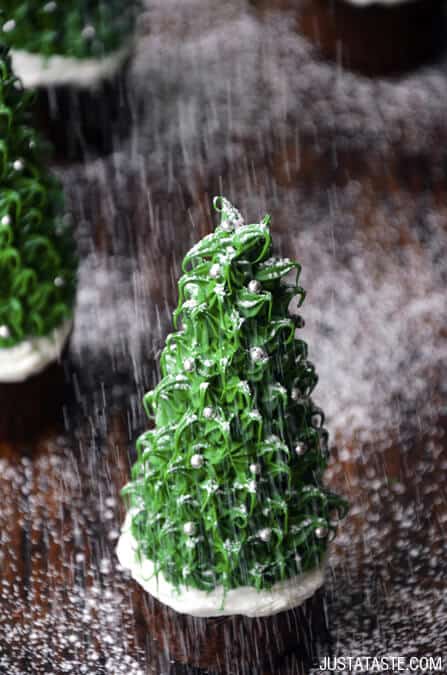 Holy moly will your kids like this one. You may not enjoy cleaning up afterwards, but what a fun treat. For the original post and recipe click HERE.
For more great recipes click HERE.
Do you have a favorite recipe that you would like to share? We would love to hear from you. Submit your ideas HERE.