Turkey Cranberry Strudel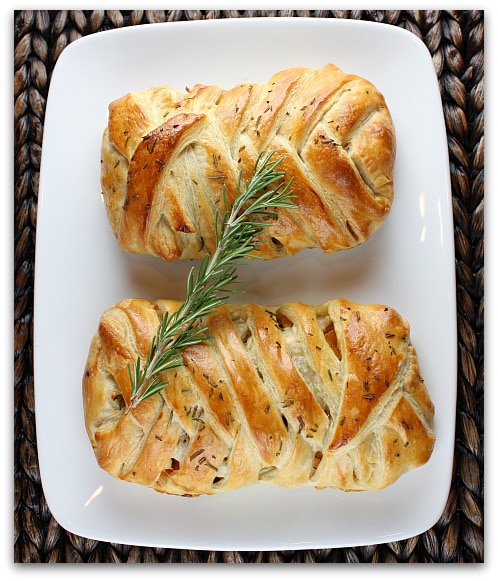 Here is another great way to use up that leftover turkey. The pictures are great but they do not do this recipe justice. For the original post and recipe click HERE.
For more great recipes click HERE.
Do you have a favorite recipe that you would like to share? We would love to hear from you. Submit your recipe HERE.