Baked Salmon with Honey Dijon and Garlic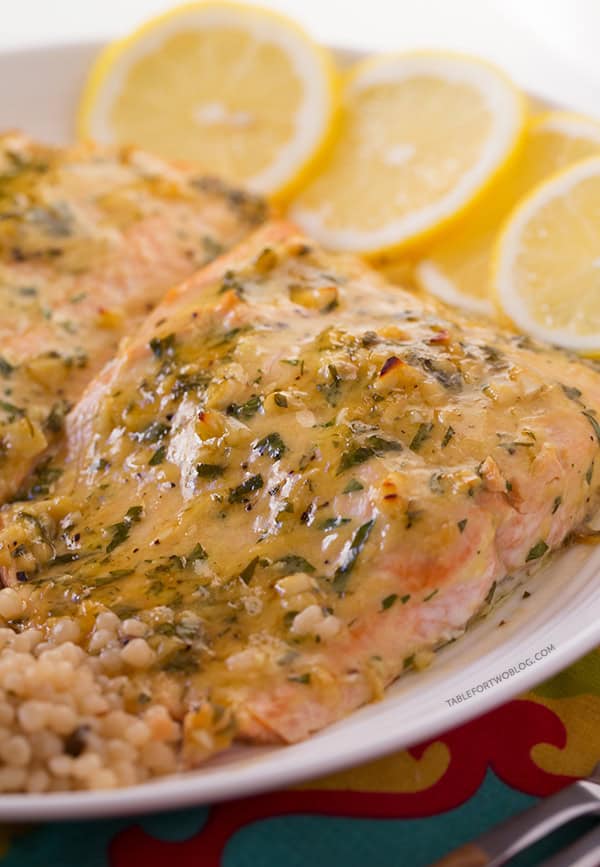 Many people are hesitant to try fish or salmon because it is easy to mess up a good fillet of fish. No more worries this recipe. It is quick and easy for anyone to prepare. For the original post and recipe click HERE.
For more great recipes click HERE.
Do you have a favorite recipe that you would like to share? We would love to hear from you. Submit your recipes HERE.