Crock Pot Balsamic Roast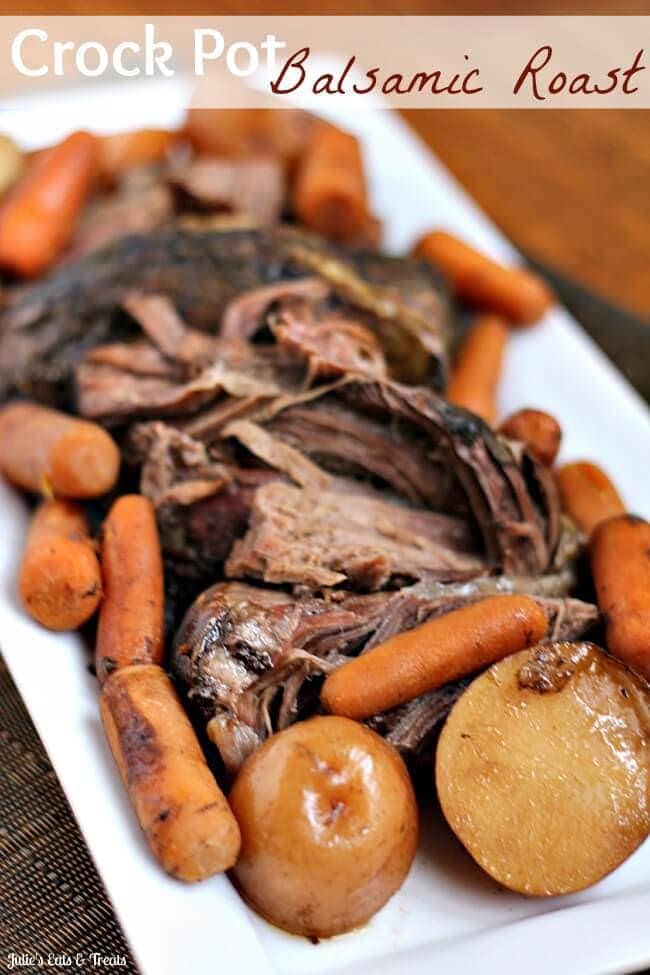 It is crock pot season. Here is a great recipe to add to your cookbook. We tried this recipe and it was awesome. For the original post and recipe click HERE.
For more great recipes click HERE.
Do you have a favorite recipe that you would like to share? We would love to hear from you. Submit your ideas HERE.