Gingerbread Oreo No Bake Mini Cheesecake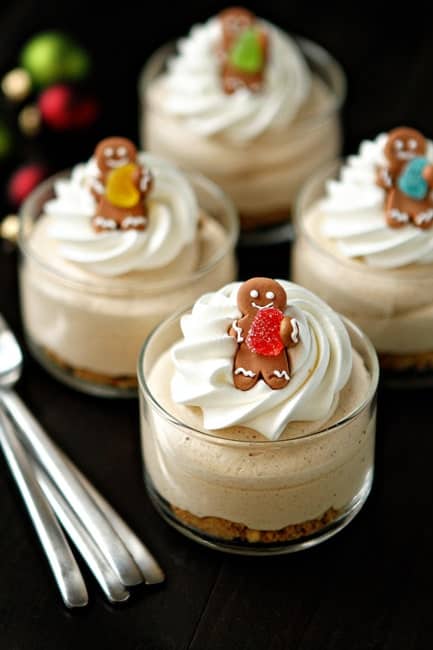 This dessert is sure to be a hit at your holiday table…….and it is no bake. For the original post and recipe click HERE.
For more great recipes click HERE.
Do you have a favorite recipe that you would like to share? We would love to hear from you. Submit your recipe HERE.