DIY Cold Remedy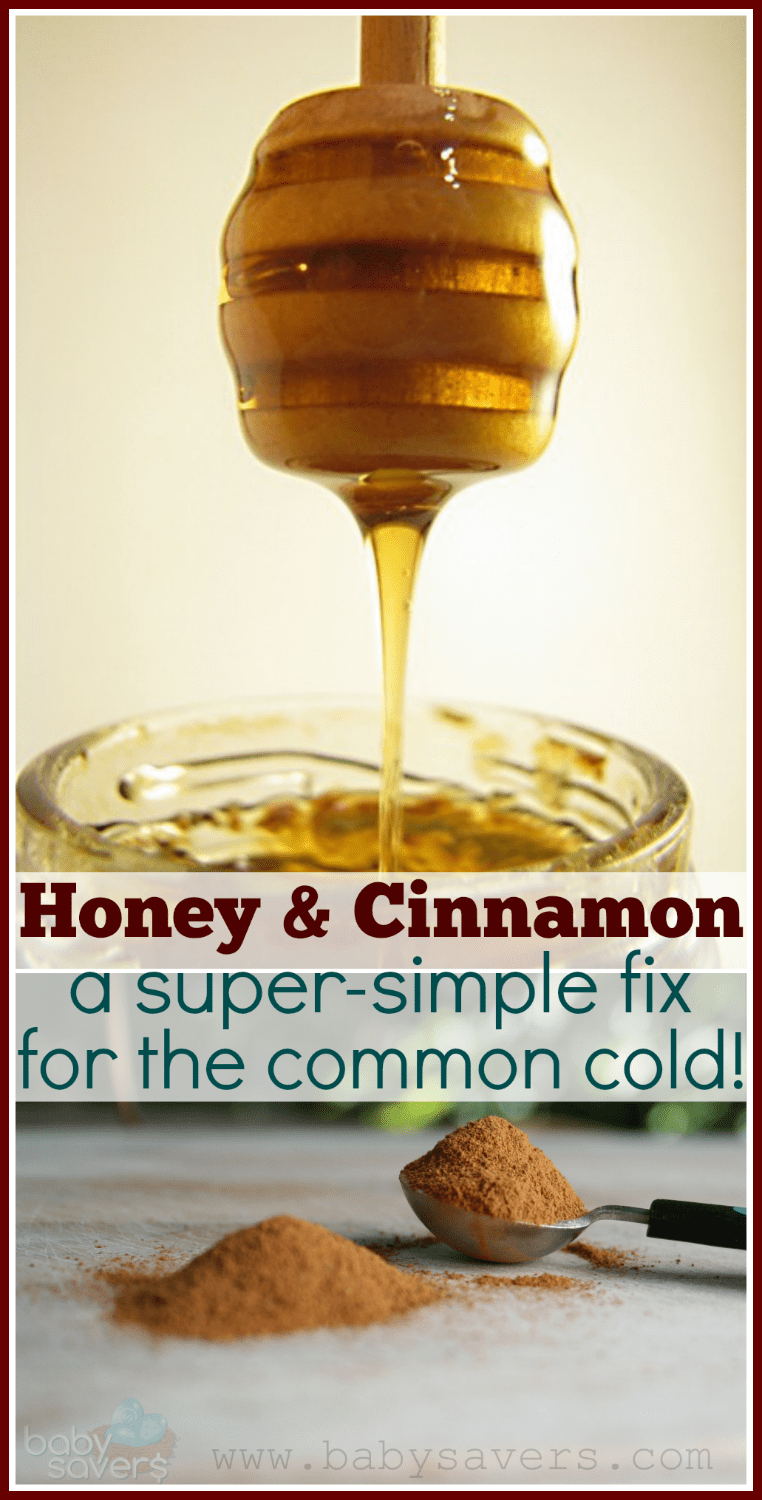 No body likes getting a cold. No body likes paying big bucks for cold remedy at the store, especially when you don't really know what you are putting in your body. Here is a DIY home cold remedy worth checking out. For the original post and instructions click HERE.
For more DIY ideas click HERE.
Do you have a favorite DIY project that you would like to share? We would love to hear from you. Submit your ideas HERE.