Chicken Pot Pie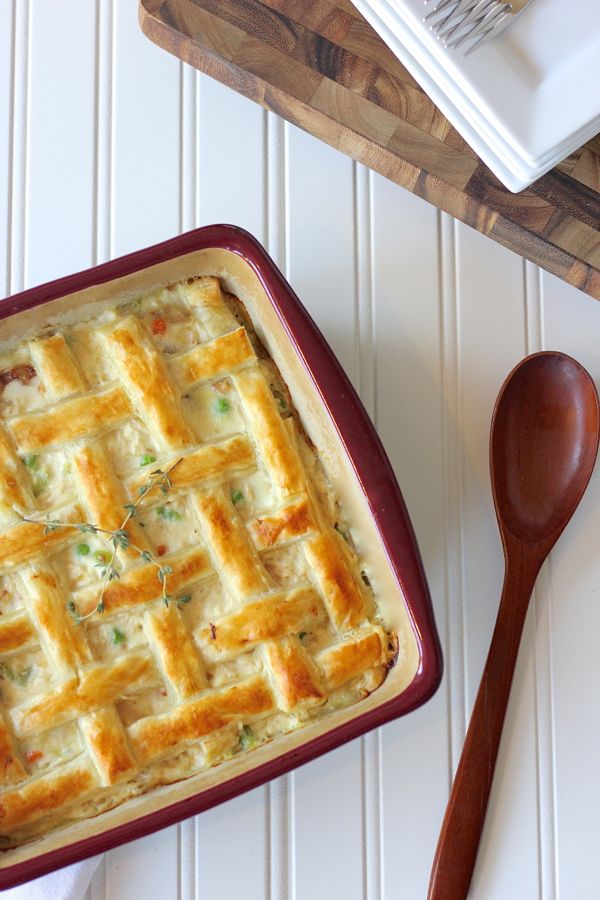 Great looking recipe and you probably have most of the ingredients on hand. Turn some everyday ingredients into a special meal for your family. For the original post and recipe click HERE.
For more great recipes click HERE.
Do you have a recipe to share? We would love to hear from you. Submit your recipe HERE.