Shrimp Fried Rice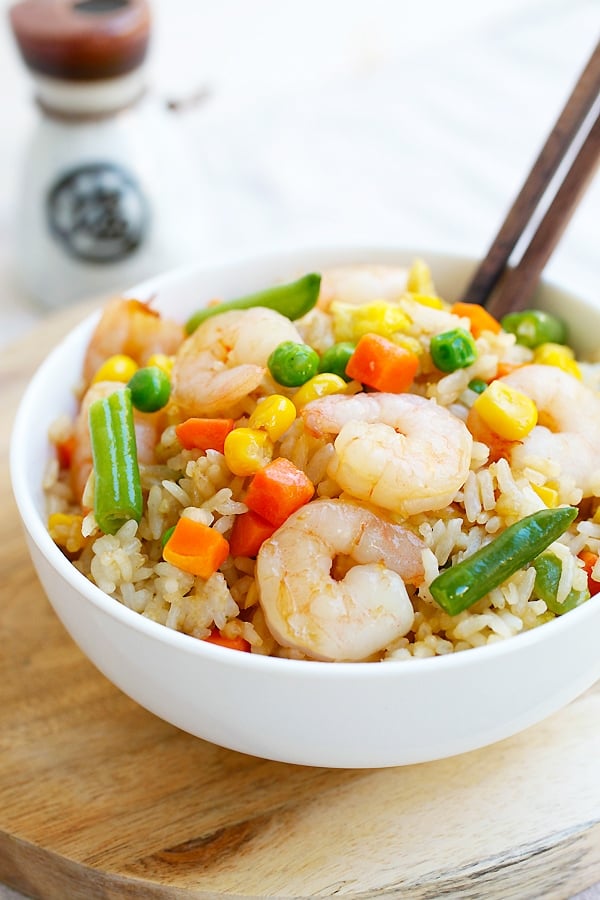 Ready in about 20 minutes this an easy way to impress your family. Fried rice and shrimp are a great combination you should try. For the original post and recipe click HERE.
For more great recipes click HERE.
Do you have a recipe to share? We would love to hear from you. Submit your recipes HERE.