Chicken Avocado Burritos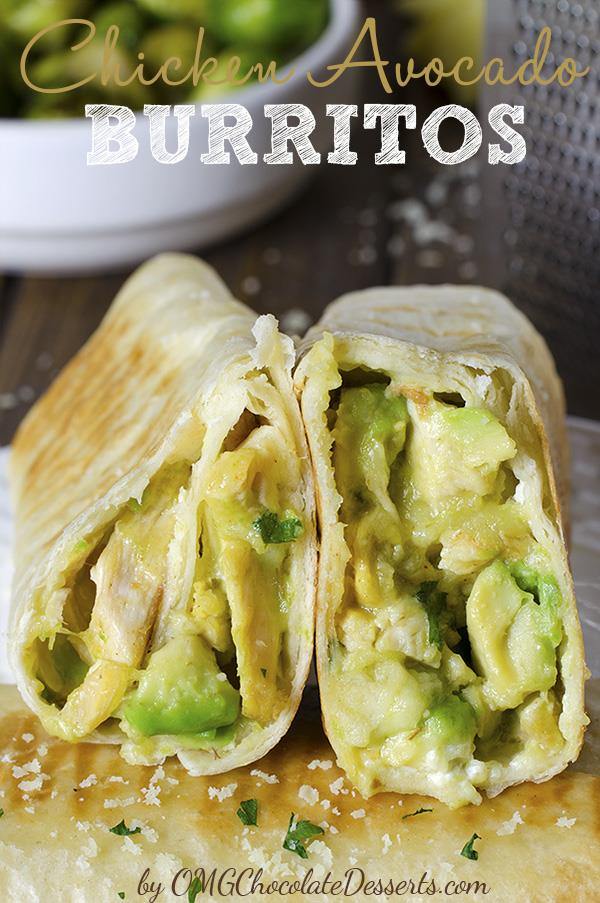 Healthy and delicious, this great looking meal is ready in about a half an hour. How can you go wrong with chicken and avocados? Check out this recipe HERE.
For more great recipes click HERE.
Do you have a recipe to share? We would love to hear from you. Submit your recipes HERE.