Easter Egg and Basket Hunt Ideas
Our kids are grown up so it has been a while since we have had to think much about Easter Baskets and Easter Egg Hunts. Somehow we have six grandkids of various ages and one more that's overdue. Easter is at our house this year so off to Pinterest for ideas I went. This is what I came up with:
If you don't want all the candy or want something more useful:
This is a great idea for the older kids. DIY egg popper tree: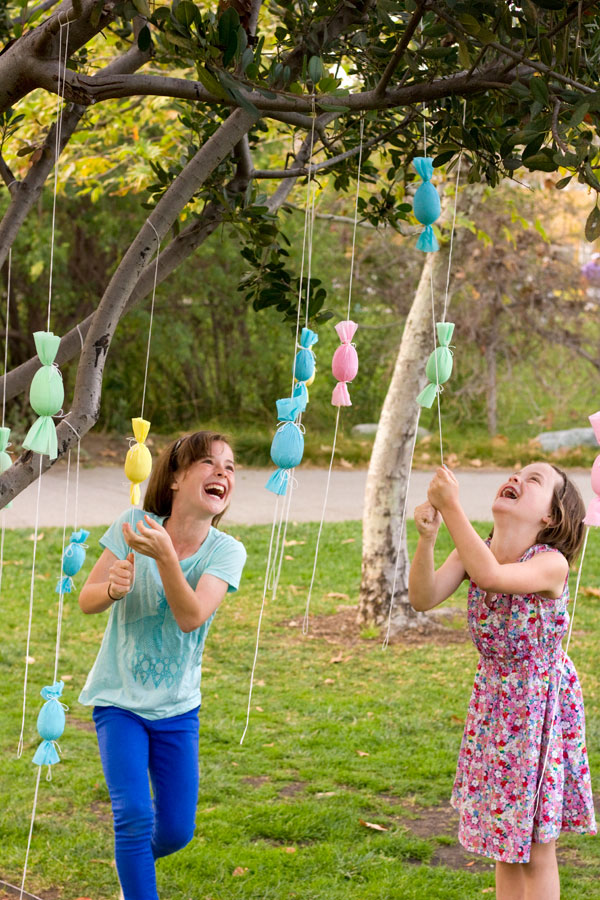 I like the idea of a scavenger hunt:
This post has everything from nighttime hunts to puzzles to a walk with Jesus:
Here is a fun idea for older kids. Make them work a little for the clues.
My age is showing. I have never even heard of this before:
If you need ideas for toddlers, check this out:
If you prefer less hunting and more gaming check this out:
Original Post
Happy Easter everyone. Enjoy those little ones they grow up too fast.